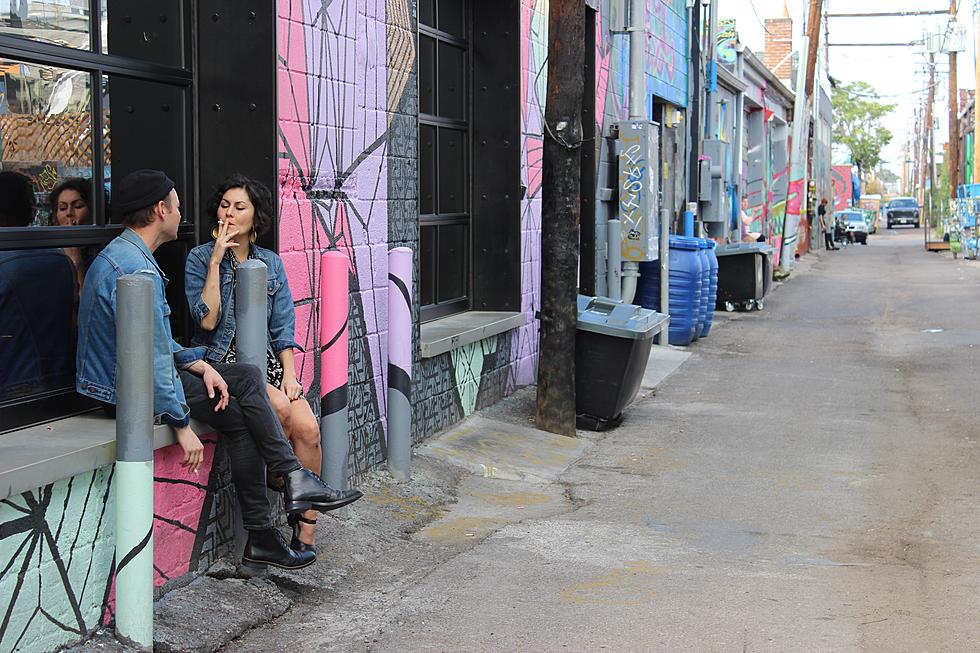 This Quirky Colorado Art and Dance Bar is a Whole Vibe
Unsplash
Denver's newest art and dance bar, Beacon, is completely over the top, in the best way possible.
As immersive experiences gain popularity across the country, the founders of Beacon decided to incorporate this idea into the overall concept of the creative establishment.
Denver's current immersive exhibits like the Van Gogh experience and Meow Wolf, attract visitors from all over the world. Differing from a typical museum or show, these experiences provide individuals with more of an interactive and sensory-focused adventure.
Inspired by these types of visual displays, Beacon is filled with touches that are designed to encourage playfulness, interaction, and conversation. Beacon's quirky aesthetic is unlike any other place in Colorado.
Beacon is a collaboration between community members and artists, who created a unique and intimate club where anyone is welcome to come in and vibe out. There are five separate rooms inside the building, each designed with the help of talented locals.
The Willow Weave Bar is all about feeling connected to nature, as guests sip their cocktails under a tree. The energy is electric in this eye-catching area and only ramps up as the nights go on. The bar menu features a wide selection of crafty cocktails and other beverages.
People can also get down on The Dance Floor Under a Cloud. This vibrant room hosts DJs, performers, and other entertainers who play atop a stage that's backed by a lush wall of dense foliage. The space was specially designed to enhance the sound experience. The neon sign in this space says it all.
An intergalactic portal leads visitors into the Celestial Stardust Wagon. Loosely inspired by a caravan of the Roma People, this room combines both ancient and futuristic esthetics into a wild realm of its own.
The Trip to the Hive room is inspired by exactly what it sounds like, the intricate inner world of a beehive. The artist used light, reflections, and color to create an area that allows people to think beyond themselves.
The final component of Beacon is the Inconvenience Store. Patrons can find everything from festive piñatas to random accessories, and all sorts of fun, non-essential items in the store. Something else that can be found here, is the secret bar in the bodega.
Beacon is located at 2854 Larimer Street, in the colorful RiNo District of downtown Denver.
Explore Denver's Colorful RiNo Art District
Denver's trendy
River North Art District
features contemporary art galleries, hip concert venues, and fun bars and restaurants while incorporating historic charm with modern creativity throughout the area.