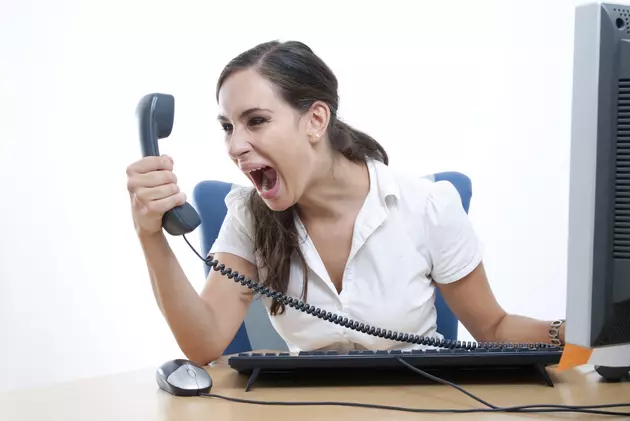 Why You Should Leave Work Early on Friday
Thinkstock
You probably deserve some time off considering you're such a hard worker. These are all the reasons why you should leave work early this Friday. (June 1)
1

You should leave work early this Friday (June 1) because it's a national holiday. It's 'National Leave the Office Early Day' on June 2. June 2 is a Saturday, so we're celebrating Friday.

2

You work so hard, all of the time. I'd say your hard work deserves some appreciation. Leaving work a couple of hours early on Friday seems reasonable to me.

3

'National Leave the Office Early Day' is a little something something for those who work over 40 hours a week. I can't remember the last time I worked a 40 hour week. I honestly lose count because I work countless hours and I'm sure you're the same.

4

Grand Junction has so much to offer on 'National Leave the Office Early Day.' You could go hiking, biking, swimming, fishing, rafting or more. It's up to you to decide what you want to do with your time. Doing nothing is totally an option too.

5

Usually when you leave work early, you don't brag about it. But this time you can post away on social media about #leavetheofficeearlyday -- even if you are friends with your boss.

6

Another reason to take off early on Friday is because you might be on the verge of snapping. You're overworked and underpaid and you need something. Well, here's your something.