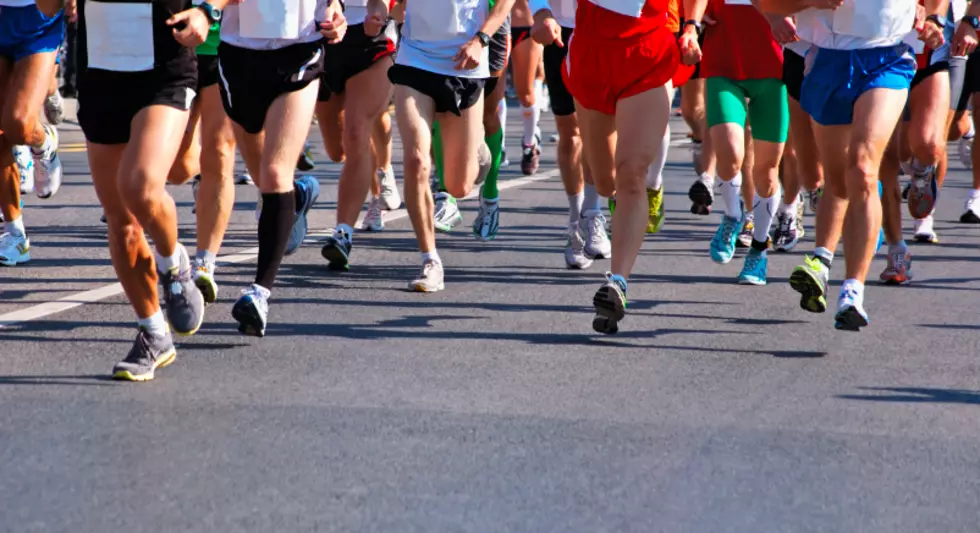 The Rim Rock Marathon Returns To Western Colorado
Tibor Nagy
26 miles of beautiful, amazing scenery can be yours if you can run 26 miles.
The U.S. Bank Rim Rock Marathon is one of the most beautiful and amazing marathons in the world, and it returns to Western Colorado on November 4.
Run along one of the most picturesque settings in Colorado as you go from Grand Junction to Fruita along the Colorado National Monument. For those who have driven the Monument, this opportunity to run along the beautiful cliffs and stretches of sheer beauty is something that only comes once a year. And if you can't run the whole 26 miles, get a partner and split it, or maybe just run half of it, all downhill.
For your efforts, you will be rewarded with a medal and food and a t-shirt and the feeling of accomplishment that comes from doing something as outstanding as this.
The run will complete in Fruita at Circle Park with a celebration of all who accomplished the feat. Live music, local eats, and a beer garden will all be there, ready to reward the hearty souls who completed the course.
The Rim Rock Run will leave you breathless. And for more than one reason.