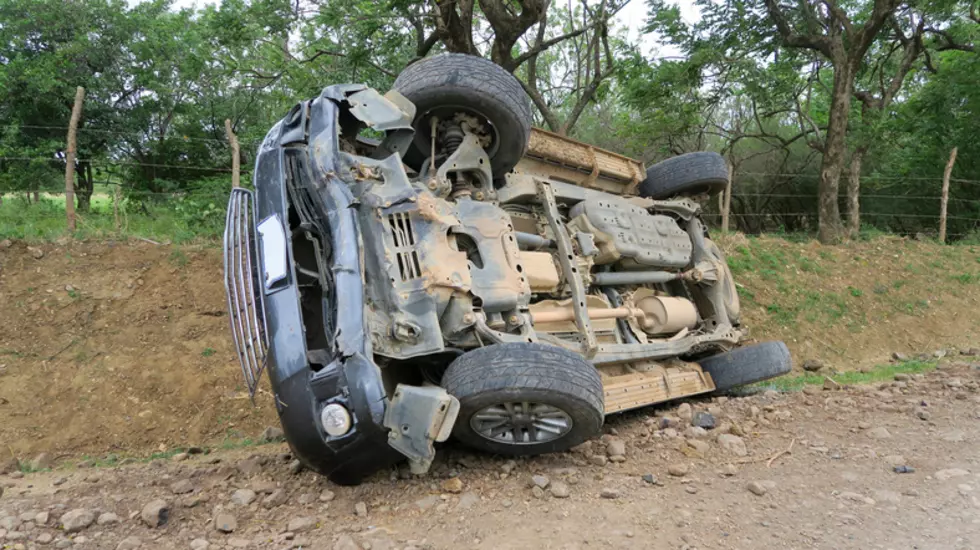 Semi Driver Faces Charges In Vail Crash
Thinkstock
A semi driver from Detroit is facing charges of reckless driving after an accident on Vail Pass caused a three-vehicle accident.
The incident occurred Saturday morning when the semi, driven by 48-year-old Keith Thompson hit a Ford Explorer pulling a camper, causing it to roll over.
The people inside the vehicle, which included three juveniles were taken to Vail Health Hospital but all five were later taken to Denver area hospitals either by Flight-For-Life or via ambulances.
That collision also forced a Jeep Cherokee off the road while the semi continued on to the runaway truck ramp where it finally came to a stop.
The driver of the semi is now facing five counts of reckless driving resulting in injury as a result of the accident. The driver of the Jeep Cherokee, a 69-year-old man from Evans was not injured in the accident.