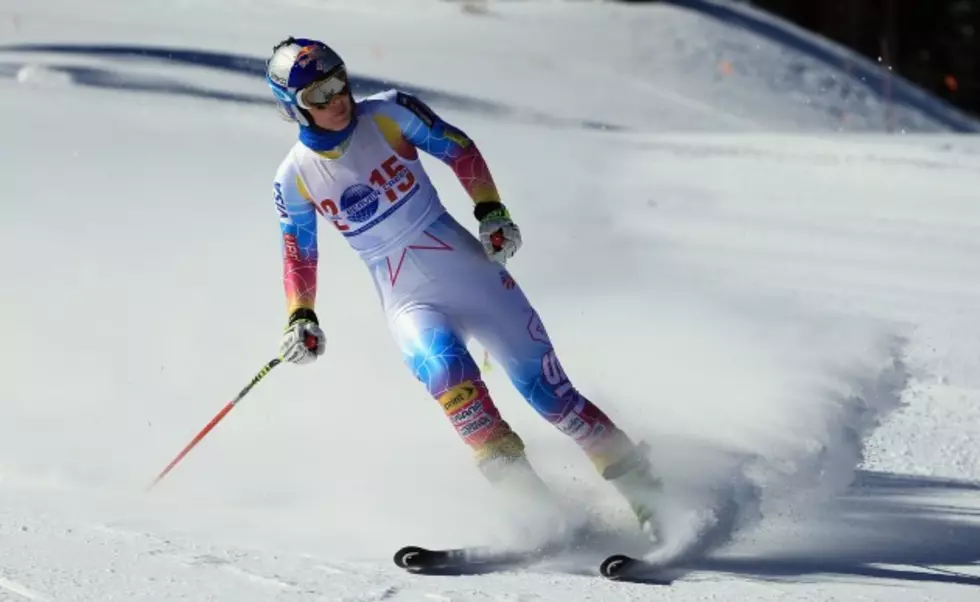 Lindsey Vonn May Compete As Early As Next Week
Getty Images
VAIL, Colo. (AP) — Lindsey Vonn is on the mend and says she might even race in Canada next week.
Vonn spoke with The Associated Press on Friday after three early morning super-G training runs. This was her first big test since she crashed during training at Copper Mountain last week and partially tore a reconstructed ligament in her right knee.
She says her rehab is "going well" and she's "encouraged." She adds that her knee is "a lot better than everyone expected" and that leaves her optimistic for next week's races in Lake Louise, Alberta.
Asked about her readiness for Lake Louise, Vonn said: "I'm not sure yet. As it looks right now, yeah."
Vonn isn't planning to attend a downhill race at Beaver Creek on Friday because "it's too hard on me."