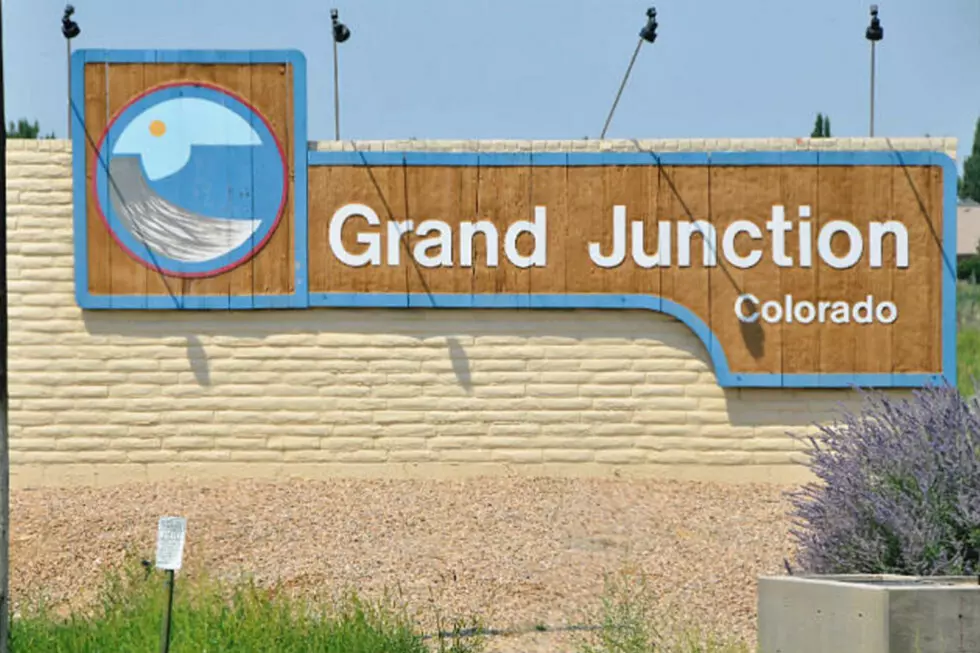 Grand Junction Dead Last on Safest Colorado Cities List
Townsquare Media
Enter your number to get our free mobile app
The report bases its findings on the FBI Uniform Crime Report that uses statistics based on crimes like robbery, along with property crimes like burglary, arson, and theft as well as violent crimes such as aggravated assault, murder, and rape.
Due to property crimes per 1000 people and violent crimes per 1000 people, Grand Junction came in last in the state with populations over 10,000 and, according to the study, 34th overall in the state, regardless of population.
Grand Junction Police Department spokesperson Heidi Davidson had this to say:
"We certainly have communicated before that we have seen an increase in violent crime in our community in recent years. It concerns us just as much as it does the rest of the community.

While we can't always identify a reason for increases in criminal activity, analysis of crime trends in our community is a valuable tool. We have a City administration and City Council who support public safety and we add resources wherever and whenever we can.

We believe Grand Junction is a great community to live in, and we have committed law enforcement personnel who work hard to make it a safe, thriving community."
Fruita made the top ten for safest cities, coming in at number 10, while Denver and Glenwood Springs ranked just ahead of Grand Junction.
15 Best Small Towns in Colorado to Visit