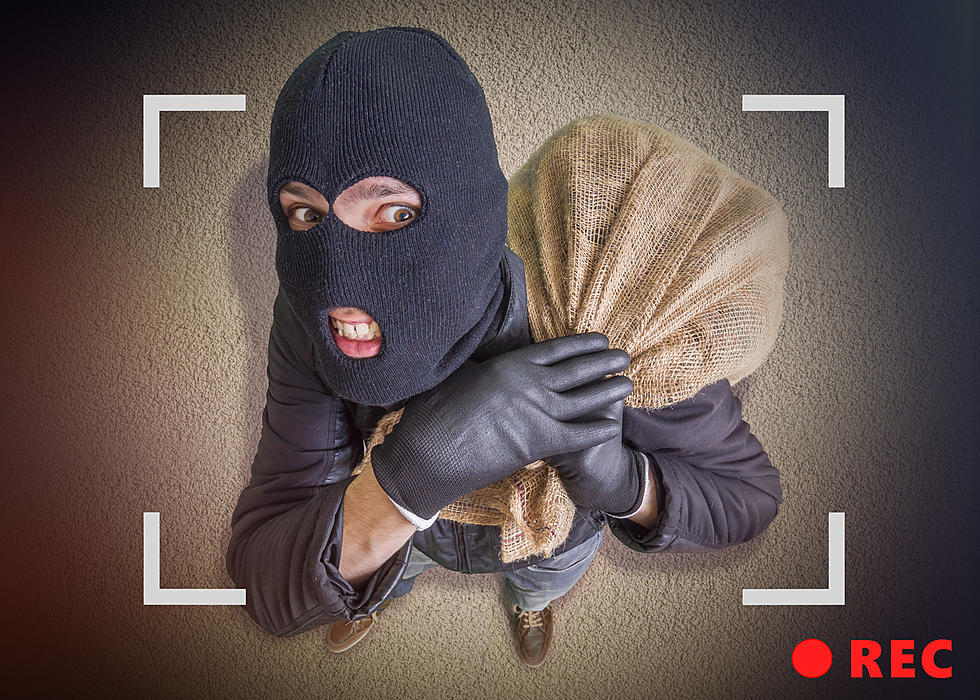 Be Cautious of This Grocery Store Scam Going Around
vchal
Before I tell you about the scam I want to let you know that I have not heard about this taking place in Colorado. But I did hear about this scam from a friend of mine so I wanted to pass along the information so you don't become a victim. This scam could end up costing you lots of money, or at least lots of frustration, aggravation, and time.
This scam is targeted toward women who place their purse in the cart upon entering a grocery store, as most women do. Then the scammers will stalk the person they are attempting to steal from until the perfect opportunity when no one else is around to notice.
How the Grocery Store Scam Actually Works
The scam begins as you're going about your day while in a grocery store. You see someone struggling with an item (normally a heavy item or something out of reach). This is when the scammer asks for your help which leaves your purse unattended because you're being kind and helping the person retrieve the item. That is when another accomplice slides in and steals your wallet, and within minutes hundreds or thousands of dollars could be spent from your accounts.
Be Extra Careful So You Don't Become a Victim
Obviously, if people are talking about this scam there are also security officers at most grocery stores that will be watching out for this type of crime as well. But this is just a heads up about this specific type of theft, and a reminder to be aware of your surroundings. It only takes a few seconds for a thief to walk off with your personal belongings.
KEEP READING: Here are the most popular baby names in every state
Using March 2019 data from the
Social Security Administration
,
Stacker
compiled a list of the most popular names in each of the 50 states and Washington D.C., according to their 2018 SSA rankings. The top five boy names and top five girl names are listed for each state, as well as the number of babies born in 2018 with that name. Historically common names like Michael only made the top five in three states, while the less common name Harper ranks in the top five for 22 states.
Curious what names are trending in your home state? Keep reading to see if your name made the top five -- or to find inspiration for naming your baby.