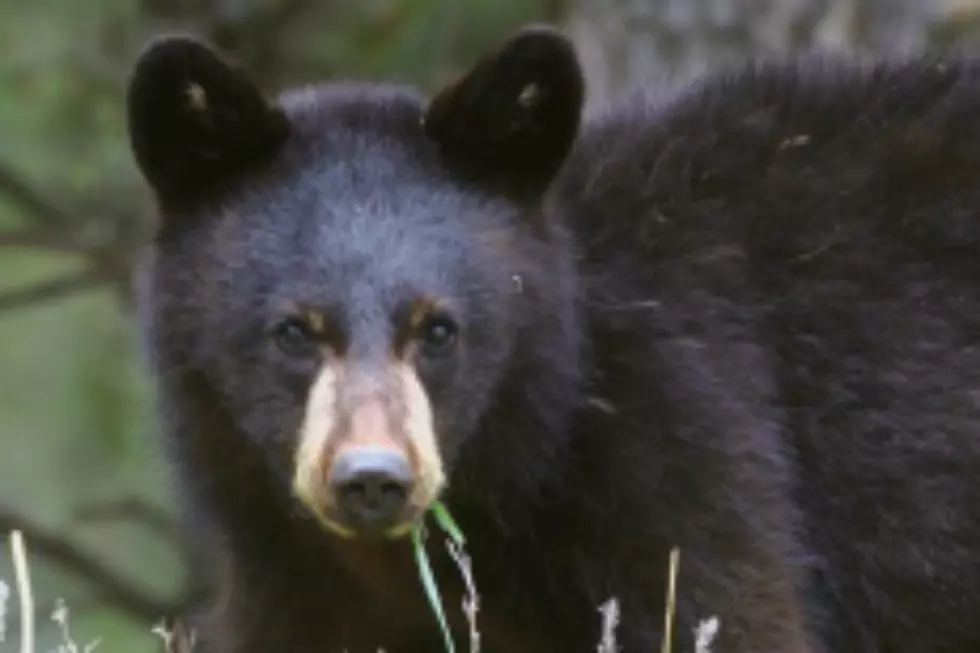 Musically Inclined Bear Plays Piano Gig in Vail
Thinkstock
Somebody get this bear a lounge gig at the nearest Ramada Inn. A very musically inclined bear tickled the ivories during an uninvited visit to a home in Vail, Colorado last week. Personally, I've heard a heck of a lot worse.
What you just heard was this bear's rendition of "Love on the Rocks" performed for you in the key of H minor. Granted it was an abbreviated version. Okay, so this bear is a minimalist. Union scale is pretty high in the Vail area, and the almighty dollar doesn't go as far as it used to. For what this bear got paid, you get one chord, and you're lucky to get that.
Usually, when a bear breaks into your house, they raid the fridge. This one busts out a tune. Perhaps after the gig, he'll pour himself a cocktail. Then again, maybe he'll pour a cocktail during the gig.
I sent a copy of the video off to a friend of mine. He's an arranger with perfect pitch. I'm waiting to hear what notes the bear was rocking out to.
Be sure to lock your doors. For that matter, be sure to lock the keyboard cover on your piano. Imagine how bad this could have turned out if the owner of the house had been a drummer.