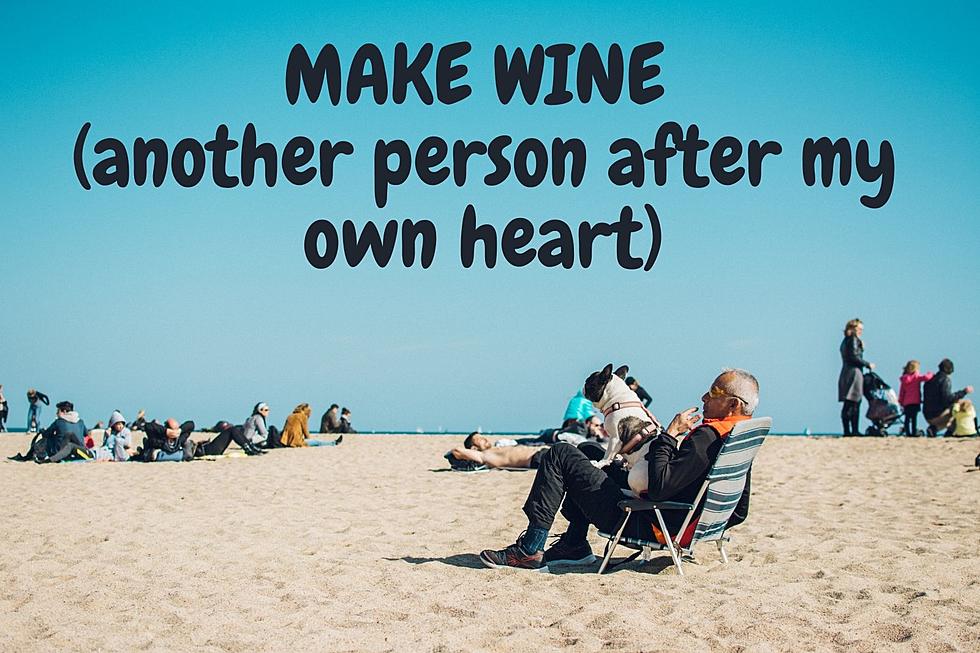 More of Grand Junction's Ambitious Plans For Retirement
Canva
Two weeks ago I asked Grand Junction residents the question, "If you could retire today, what would you do with your free time?" You replied in a big way. Then, you continued to reply. Here are more examples of your plans for the retirement years.
Have you ever known someone who found themselves even busier after retirement? That's how about half of you responded. With the additional week, though, a number of very creative ideas came in.
Everyone Dreams About It
Looking back, I think I was about 15 minutes into my first day of work at my first job when I started dreaming about retirement. That's probably true for many. My grandpa had a countdown going at least two or three years before he retired. He had it down to the minute.
Popular Things to do After Retirement
According to U.S. News, these are very popular activities we look forward to upon retirement. They listed travel the world, spend time with friends, nothing, among other things.
That's The Popular Vote - What About Grand Junction?
It should come as no surprise that many responses came in the form of "more time with family." Travel was popular, too. Some answers were surprisingly simple. It seems some want to stay home and watch a movie.
The original batch of replies was great. The additional replies which poured in may be even better.
Grand Junction Shares More Ideas About Plans After Retirement
A few weeks ago I asked you what you plan to do after retirement. The suggestions started rolling in, and then they just kept rolling in. Here are more of your hopes and dreams for retirement.
If You Could Retire Today, What Would You Do With Your Free Time
We asked Grand Junction residents, "If you could retire right now, what would you do with your free time?" Here's what you had to say.
LOCAL HIKE: Grand Junction's Ribbon Trail Offers Views for Days
For those that want to see some great scenery but don't want to work for it, the Ribbon Trail is the perfect destination hike for non-hikers.
The Ribbon Trail Hike itself is about 7 miles in length and quite strenuous. But, the first part of the trail from the upper trailhead to Ribbon Rock is not difficult at all. The hike is about 1/4 mile and takes you to some pretty incredible scenery in western Colorado.
60 Stunning Photos Riding on the Durango Silverton Railroad
Take a ride on Colorado's famous Durango-Silverton Railroad and enjoy these amazing photographs.