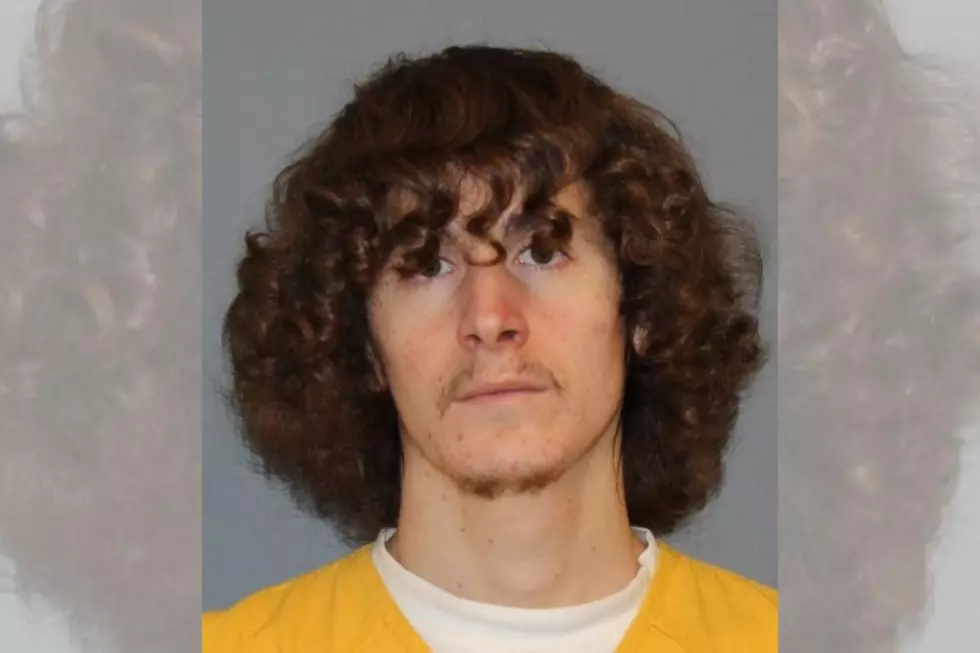 Grand Junction Uber Driver Survives Kidnap Attempt
Grand Junction Police Department
A Grand Junction Uber passenger was arrested Saturday for the attempted kidnapping of the driver.
The passenger, Adam Salaz arranged for an Uber ride from Fruita, which is where the driver picked him up to take him to an address in Grand Junction. But once underway, Salaz pulled a gun and instructed the driver to take him to the desert instead.
The driver of the Uber was having none of it, however, and bailed out of the car while it was moving. A person who witnessed this in the area of 25 and G Road said she was able to get up and run from the scene and had only minor injuries from the escape.
Driverless, the SUV continued forward until running into a fence, where Salaz got into the driver's seat and left the scene.
Police were able to find and arrest Salaz in Carlsbad, New Mexico on kidnapping and auto theft charges, but the vehicle is still missing.