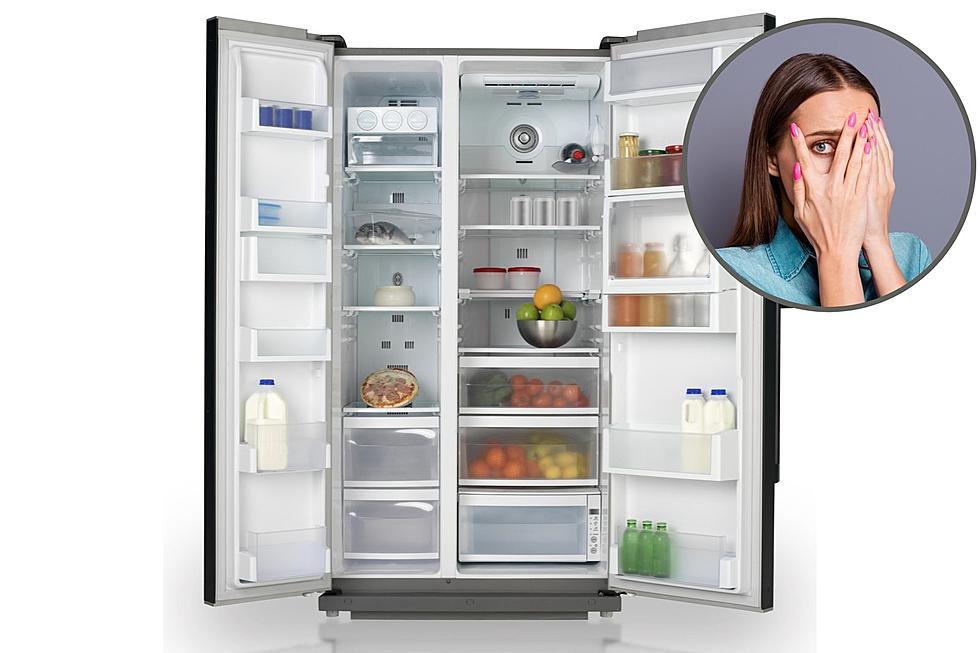 Grand Junction Colorado Tells Us the Oldest Item in the Refrigerator
Canva
No sooner did we get finished with talking about household chores we would rather never do again in Colorado, the calendar has reached November 15th.
It's National Clean Out the Refrigerator Day in Grand Junction and the rest of the world. With Thanksgiving right around the corner, we've reached that important date scheduled right in front of one of the biggest food holidays of the year.
National Clean Out the Refrigerator Day
By the time Thanksgiving gets here, you'll be needing space in the fridge. If you are having relatives over, you don't want anyone finding old or expired food in your kitchen. This is probably how National Clean Out the Refrigerator Day got started to begin with.
We asked you what is the oldest thing in your refrigerator right now? As we all get ready to clean up before Thanksgiving, scroll through the photos in the gallery to find out what the oldest thing we all had in our fridge was before we got to work cleaning it out. To add your answer simply hit the app chat feature on our free station app.
Grand Junction Colorado Tells Us the Oldest Item in the Refrigerator
It's National Clean Out the Refrigerator Day so we asked what is the oldest item in your fridge right now?
DEEP CLEAN: Household Chores Grand Junction Hates the Most
Of all the chores we have to do week in and week out, which one is your least favorite?
GET PAID: Here are Colorado's 30 Highest Paying Jobs
Looking to make big bucks in Colorado? Here are the Top 30 career fields offering some of the best paydays in the state.
The 12 Best Holiday Movies On Netflix Right Now