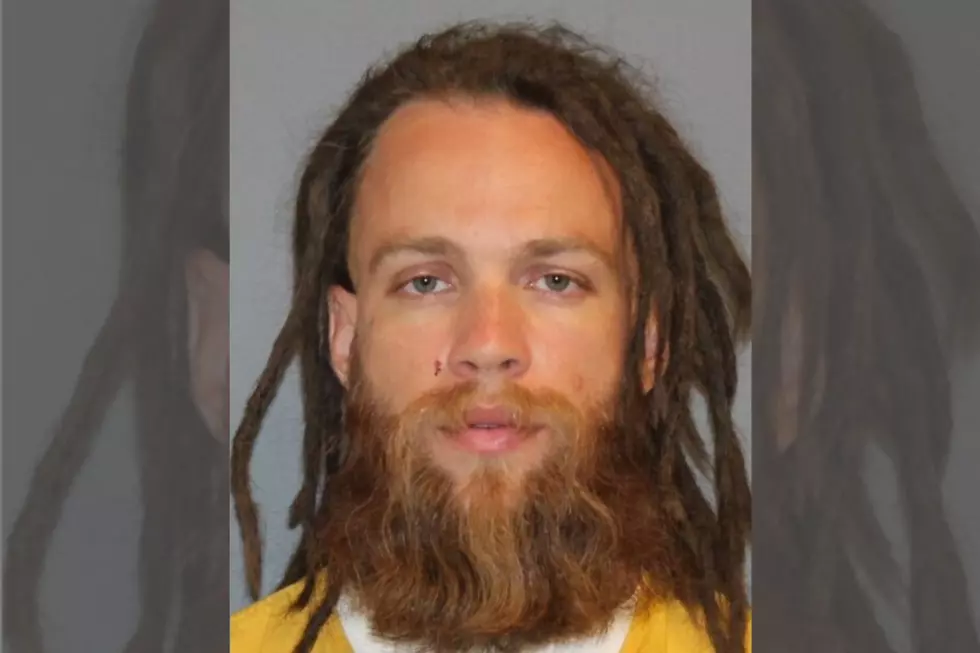 Christopher Wilson Sentenced to Nearly 200 Years in Prison
Mesa County Sheriff's Office
He was also sentenced in the murder of Caleb Fettig, 20, who was stabbed to death in 2016 as well as robbing a local restaurant at gunpoint.
Judge Flynn, who handed down the sentence felt that Wilson posed a danger to the community and felt the sentence was justified.
"I'm glad that he can no longer hurt this community and hurt families like ours and I think the sentencing was appropriate," says Amy Fettig, stepmother of Caleb Fettig."
Wilson had the opportunity to speak and did so briefly. His attorney, Kristen Hindman said they would be filing an appeal in part due to a lack of a speedy trial.
Enter your number to get our free mobile app