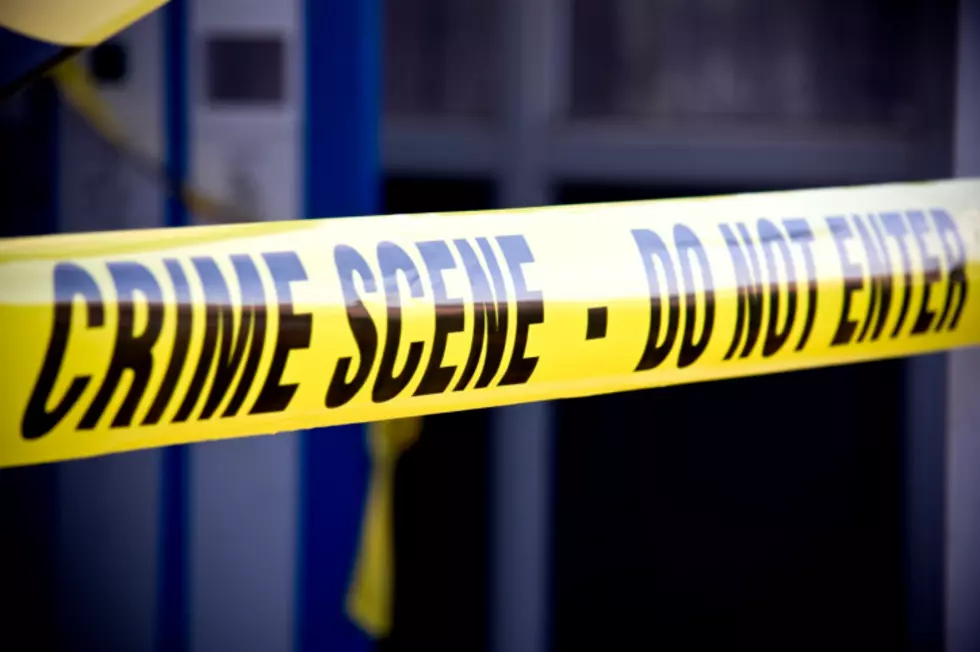 Authorities Searching For Remains of Grand Junction Homeless Man
Thinkstock/Getty Images
Authorities are currently searching for human remains in the Colorado River. The remains of a Grand Junction homeless man who was murdered were dumped there.
Human remains were recently found in a plastic bag inside of a home in Grand Junction. Police found out that the murder of a Grand Junction homeless man happened on February 27.
The 69-year-old homeless man, Warren Barnes, was sadly killed while sleeping near the Grand Avenue footbridge by 19-year-old Brian Cohee. Cohee told investigators that he was planning on killing someone and decapitated and stabbed Warren Barnes with a kitchen knife.
Cohee took some of the human remains with him and put them in his closet in a plastic bag. He also took some remains and dumped them into the Colorado River at the Blue Heron Boat Ramp near the Redlands at 2 o'clock in the morning, according to KKCO. Barnes and Cohee had no connection to each other.
Authorities are now searching for human remains in the Colorado River. According to KKCO, personnel from the Grand Junction Police Department, the Mesa County Sheriff's Office, and Colorado Parks and Wildlife are working on recovering the remains.
According to KKCO, Cohee had been planning on killing someone for the last six months. He was interested in death and morbidity and thought killing a homeless person or a prostitute wouldn't draw much attention.
Cohee is facing charges including first-degree murder, tampering with physical evidence, and tampering with a deceased human body. Authorities have not found any human remains in the Colorado River as of yet.
Bidet + Views of the Monument: $1.1 Million Grand Junction House
This $1.1 million house for sale in Grand Junction has a bidet, two walk-in closets, two garages, and a bidet. Take a look at this house at 2141 Redcliff Circle.