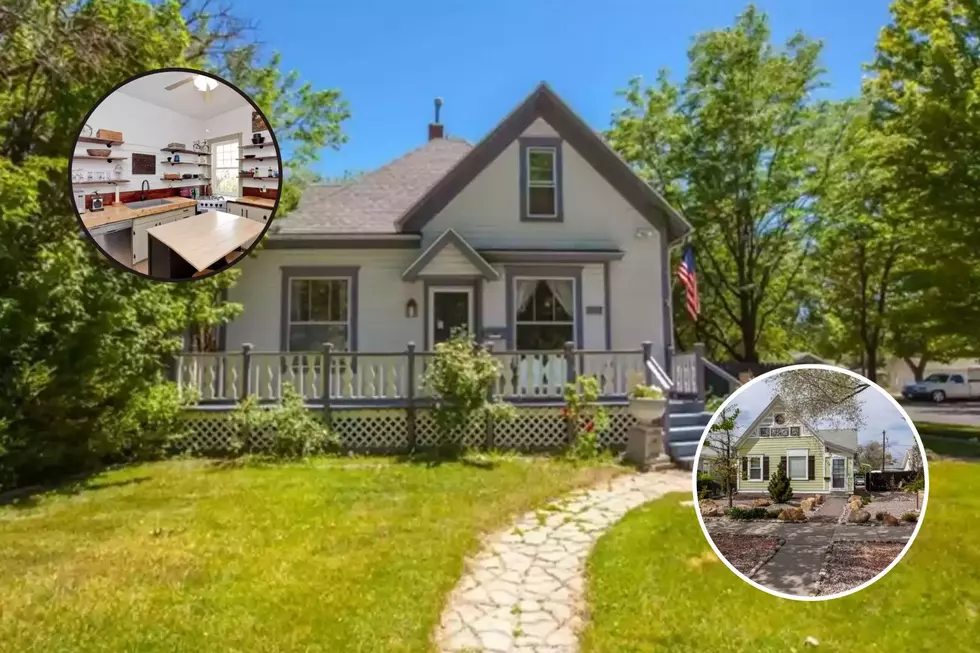 20 Pics: Houses Over 100 Years Old That Are for Sale in Grand Junction
Desiree Garcia with Bray Real Estate / Alecia Gordon with Associated Bro
These houses are over a century old and they're all for sale right now in Grand Junction. The homes are a reminder of Grand Junction's past, and things looked a lot different in Grand Junction over 100 years ago.
Where Grand Junction stands first belonged to the Northern Ute Reservation then in 1881, the town was created and was named after the junction of the Colorado and Gunnison Rivers. Things that happened around the same time as when these houses were built include Stranges Grocery opening in the early 1900s as well as the Margery Building, a Victorian block building on Main Street.
Take a look at houses that are all over 100 years old and are for sale in Grand Junction. We're making our way from the newest house to the oldest.
20 Pics: Houses Over 100 Years Old for Sale in Grand Junction
All of these homes are over 100 years old and are currently for sale in Grand Junction.
Built in 1900: 122-Year-Old Home 8 Miles From Powderhorn For Sale
The 122-year-old home in Mesa, Colorado is just eight miles away from Powderhorn Mountain Resort.
Built in 1889: 15 Pictures of a 133-Year-Old Mesa County Home
Take a look at these pictures of a Mesa County home that was built in 1889 and is currently for sale.