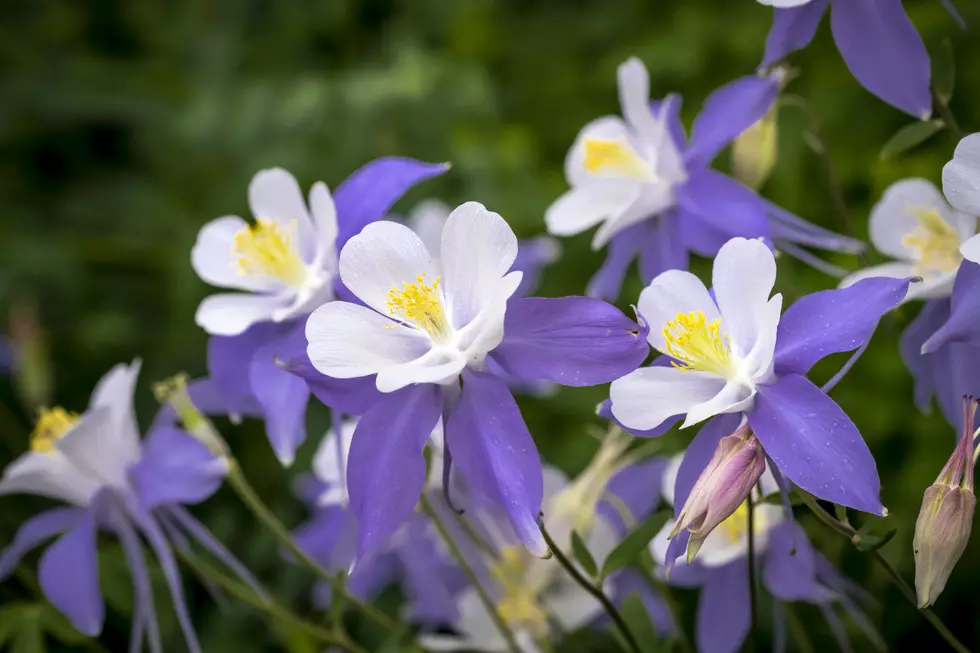 Wildflowers On the Grand Mesa Are Breathtaking
tvirbickis
One sight I will never forget as long as I live was the beauty I saw when I was around 11 years old.
I lived in the mountains in Woodland Park near Colorado Springs and I just loved being outdoors.
One day I was walking up a hill that was on our land and once I got to the top of the hill I saw wildflowers that were absolutely breathtaking.
With my horse looking at me while she was grazing and the sunset along with the shadow of the mountains behind her I honestly felt like I stepped into a fairy tale.
That's what I believe you will witness right now on the Grand Mesa.
The wildflowers on the Grand Mesa this last weekend were magnificent, to say the least.
If you love the outdoors as much as I do and you haven't had the chance to witness this spectacular site it is definitely worth spending the time to do so.
My hope would be that you'd be in awe and experience a picture that will be embedded in your mind for the rest of your life.
That's what happened to me and let me tell ya', it was such a gift.
I'd get yourself out there as soon as you can before it's too late.
Take time to breathe and smell the wildflowers.