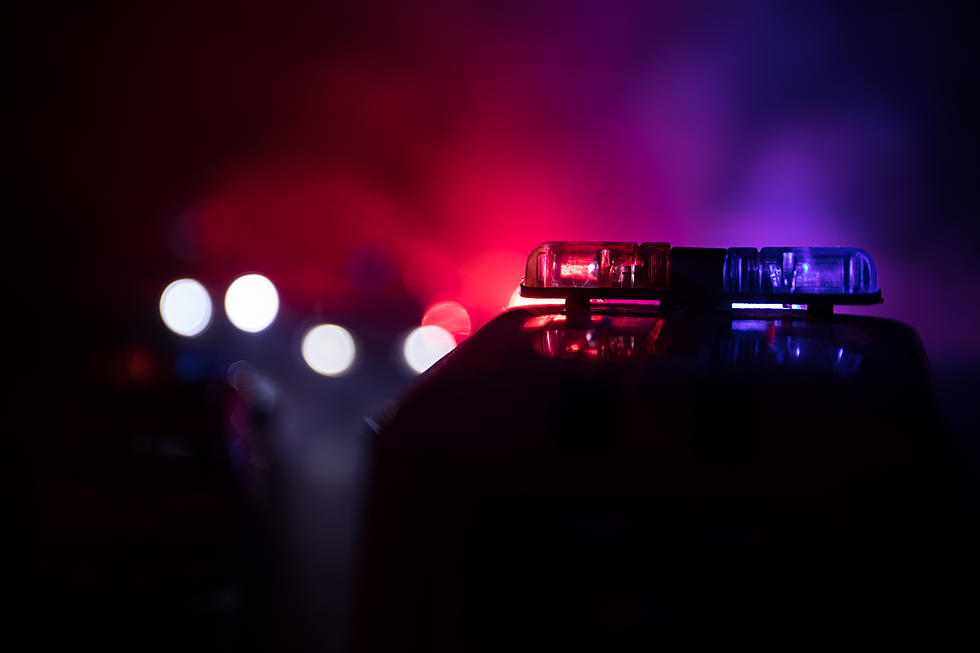 Two Colorado Men Arrested For Child Sexual Exploitation
Zeferli/Getty Images
Two men were arrested on the same day earlier this week in Colorado for the same crime - child sexual exploitation.
If it wasn't oddly coincidental enough that both of the men were arrested the same day for the same, horrific crime, both arrests were made near the city of Colorado Springs and the incidents were completely unrelated.
The first arrest occurred on Thursday, October 14th at around 7:30 in the morning where police took 51-year-old, Daniel Lee Atkinson, into custody. Atkinson was found living in Fountain, Colorado, which is just south of Colorado Springs. A warrant was issued for Atkinson's arrest following an investigation by the Colorado Springs Internet Crimes Against Children Task Force and he was picked up at his residence near Candlestar Loop.
Later that day another arrest was made by the Colorado Springs Police Department for the exact same crime, this time 39-year-old David Daniel Aguilar was picked up by authorities and also charged with sexual exploitation of a child. Aguilar was picked up by police and taken into custody at his home in Colorado Springs which is located off of Santa Fe Street.
While not much else is known about these cases, it wouldn't appear that they are related in any way. Coincidentally, both men have been charged with the same, horrible crime and were both picked up, arrested, and charged on the same day.
Luckily, neither of these men are on the streets at the moment and are facing serious charges for what they are presumed to have done.
[KRDO]
Check Out This Secret Tunnel Near Grand Junction
Check Out This Secret Tunnel Near Grand Junction
$1.7 Million Grand Junction Home Has Elevator and Movie Theater
Take a virtual tour of this Grand Junction home that comes with an elevator, movie theater, and more. Here's a look at 711 Independence Valley in the Redlands.
Take a Peek Inside Colorado's Notorious SuperMax Prison
Colorado's SuperMax Prison, also known as ADX, holds some of the most notorious criminals alive.