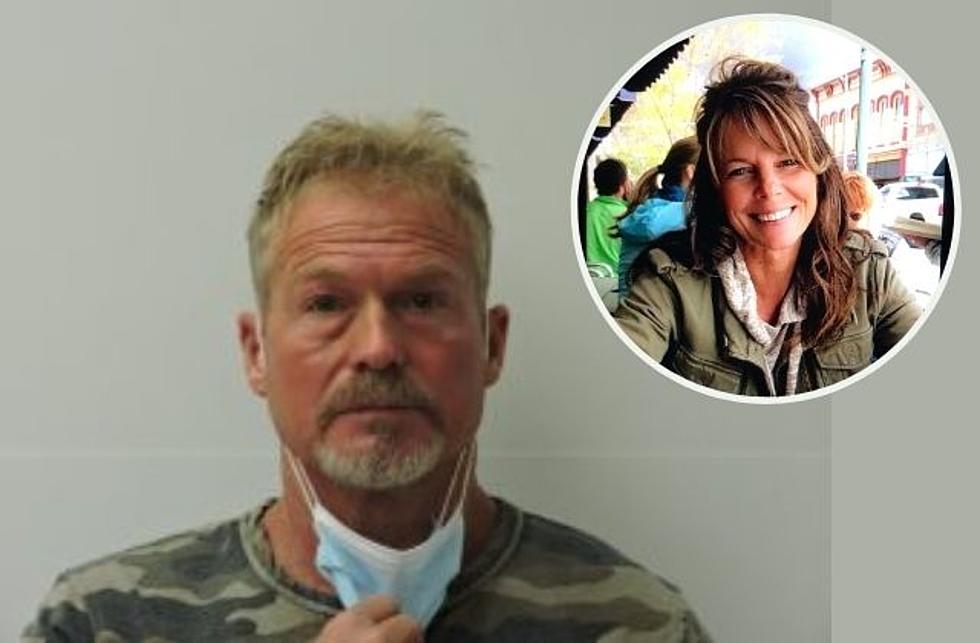 State Asks Court to Reassess Bond for Missing Colorado Woman's Husband
Chaffee County Sheriff's Office
The District Attorney's Office for the 11th District is requesting that courts reevaluate the bond conditions for Barry Morphew, the man accused of murdering his wife, missing Colorado woman Suzanne Morphew.
Suzanne disappeared from her Chaffee County home on May 10, 2020, when she did not return home from an alleged bike ride. Investigators believe that she is no longer alive, although they have not recovered her body.
Law enforcement stayed mum about the case for nearly a year until Barry's arrest this May. He is currently facing multiple charges, including first-degree murder, tampering with a deceased human body, tampering with physical evidence, and attempting to influence a public servant.
Barry was released from jail on September 20 after posting a $500,000 cash bond, the conditions of which stipulate that he must attend every hearing, relinquish his passport and firearms, and wear an ankle monitor that alerts authorities if he leaves Chaffee County.
Now, the state is hoping that the courts will modify the bond conditions.
According to FOX21, the GPS company in charge of Barry's ankle monitor cannot track him at his current address, as he resides in an isolated area near the home that he formerly shared with Suzanne. Authorities also suspect that he is living near witnesses who are supposed to testify at his trial in May of 2022.
Although the state filed the motion on September 21, the courts have not yet responded to it. Barry is set to appear in court again on October 13.
On September 28, the Chaffee County Sheriff's Office (CCSO) arrested Barry's alleged lover, Shoshona Darke, for trespassing after she took a package from the driveway of the former Morphew residence.
The Top 10 Oldest Cold Cases in Colorado Dating Back to 1911
The following missing and homicide cases are some of the oldest on record in the state of Colorado. Flip through the gallery to see the 10 oldest cases in the state that have a photograph on file.
Top 10 Grand Junction Cold Cases Dating Back to 1964
Families in Grand Junction are still looking for answers after the death or disappearance of 10 individuals who have either died or are still missing as part of a string of cold cases that stretch from 1964 to 1998.