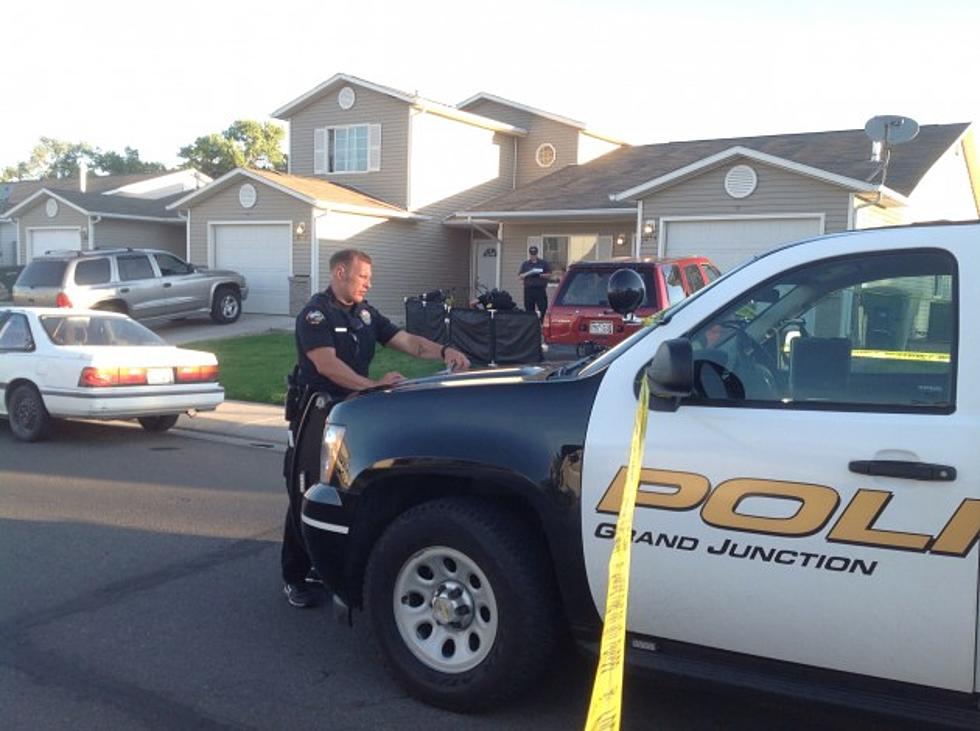 Orchard Mesa Homicide Victim and Suspect Identified
Grand Junction Police Department
The identity of the victim and suspect from Sunday morning's (July 13) homicide in Orchard Mesa have been released.
The Grand Junction Police Department arrested 25-year-old Lee McDonald was on 1st degree murder charges for the stabbing of Nicholas Allen Potts, 27 from North Miami, Fla., on Santa Clara Ave. in Orchard Mesa Sunday morning.
He was booked in the Mesa County Jail and a photo is not being released due to the continuing investigation.
The Mesa County Coroner's Office confirmed the cause of death for 27-year-old Nicholas Potts, of Florida as multiple stab wounds.
According to witnesses the victim ran from door to door, while being chased by the suspect, trying to get help after being assaulted on Christopher Ct. He eventually ended on Santa Clara Ave. where he died.