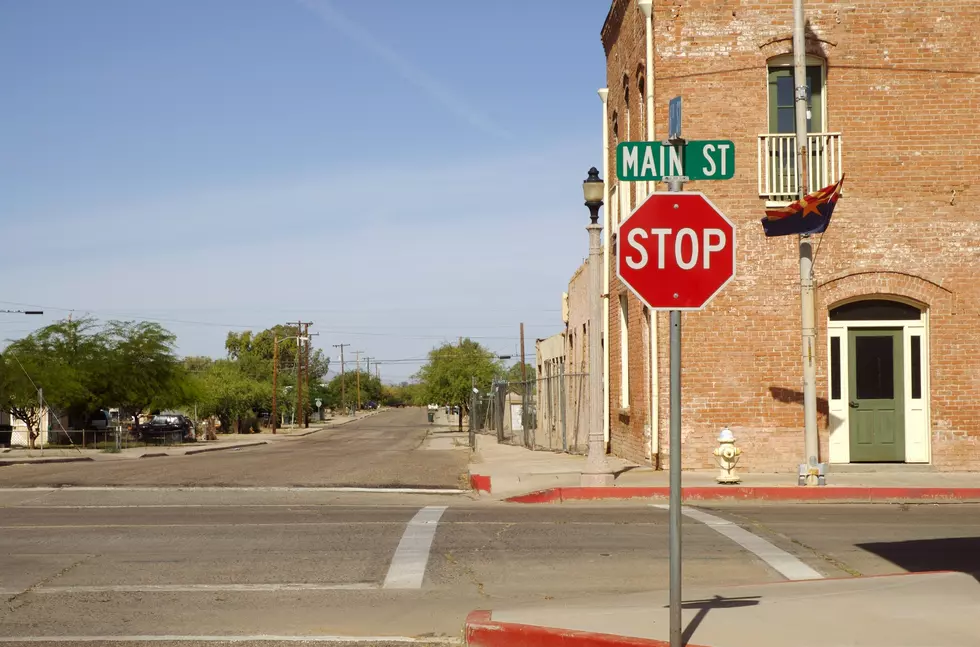 Can You Identify These Colorado Towns by Their Main Street?
ThinkStock
So you think you know western Colorado, but can you identify these towns by their Main Street?
Main Street says a lot about a community, but it may not tell the whole story. Sometimes, Main Street looks great but the rest of the town looks like a dump. It might be that Main Street doesn't look all that wonderful, but maybe it's not a bad little town.
Take a look at the Main Streets below of five western Colorado towns and see if you can identify the town just by looking at Main Street, and there may be a clue in the description.
The answers are at the bottom of the post so don't scroll down too far until you have a chance to look at each one. No peeking!
1

Let's start with one that doesn't really look like a Main Street. Does this look familiar?

2

This is one of the coolest small town Main Streets in the entire state of Colorado. If you haven't been here, it's worth the drive, although there is more than one way to get there.

3

You have to admit, this is not one of the prettiest Main Streets on the western slope. But, the drive there is pretty cool. Just be sure and check your oil.

4

This one might not be as familiar to you as some, but this is a Main Street that has no shortage of visitors. Perhaps it would be more recognizable with snow on the ground.

5

For a town of under 10,000 they have a pretty nice Main Street. This is one you'll want to keep your thumb on.