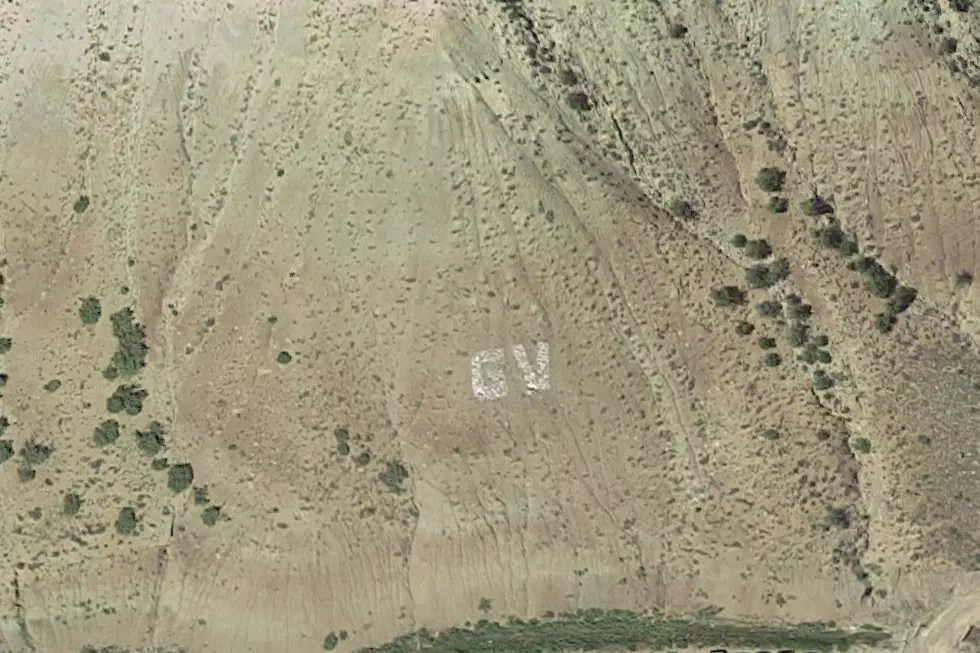 How Did Parachute, Colorado Get Its Name?
Google Maps
The town of Parachute Colorado has a population of about 1100 and is located between Glenwood Springs and Grand Junction.
However, there are several other theories on how the town of Parachute actually got its name. In the 1900s a local newspaper ran an article saying it came from the Ute word Pahchouc. which meant twins that ran between two mountains.
Which story do you believe or maybe you have heard and an entirely different theory?