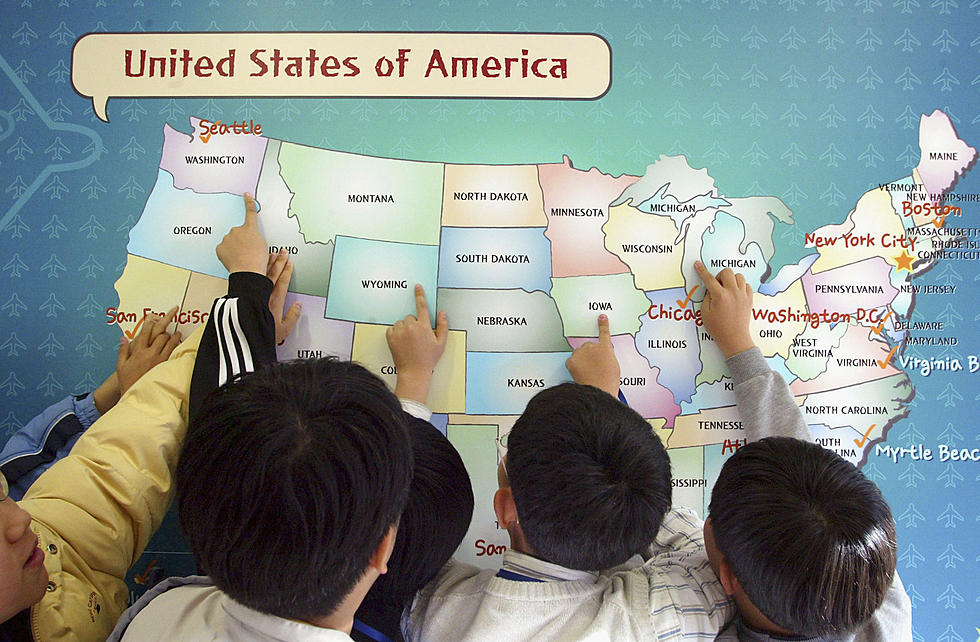 If We Had to Move Away From Colorado, Where Would We Go?
ThinkStock
Most of don't want to, but if we had to make an exodus from Colorado where would we go?
It's something worth thinking about because you just never really know what the future holds. If you had to move away from Colorado for whatever the reason, where would you want to go?
I recently posed the question to our Facebook followers and got some really good and varied reaction. The most popular destination of choice was Oregon, followed by Arizona. Beyond that, a number of states received multiple votes including Montana, Utah, California, and Tennessee. Other states receiving mentions include Missouri, Alaska, Hawaii, Washington, Idaho, Florida, Main, and Vermont.
I've never been to Oregon but I hear it's beautiful and the climate is on the mild side. You're close to the ocean, which is a huge plus, but they do get an awful lot of rain.
Arizona would definitely be on my list of desired destinations. I love the warm, dry climate in the southern part of the state. Flagstaff wouldn't be a bad place. You can enjoy some snow in the winter, but still only be a couple of hours away from a round of golf on Christmas Eve.
Montana is a beautiful state, there's no question about it. But, winters can be brutally cold and snowy.
I have thought about Utah, specifically the St. George area. Utah is gorgeous, there is a lot of cool things to do and see, plus, they have multiple In-N-Out restaurants.
I can tell you straight up that California is not on my list of places I would want to live. However, although I've never been there, San Diego seems appealing to me. Seaworld, the beach, mild weather, and endless tacos are all a huge draw.
Of course, there were a number of people responding to my question who didn't even want to consider the possibility of going anywhere other than Colorado. I understand their feelings.
Thank you to all of those who participated in my unscientific and unofficial poll. It sure is fun sometimes just to think about what could be or what might be. Maybe next time we'll do the one state you absolutely don't want to move to, so be thinking about that.