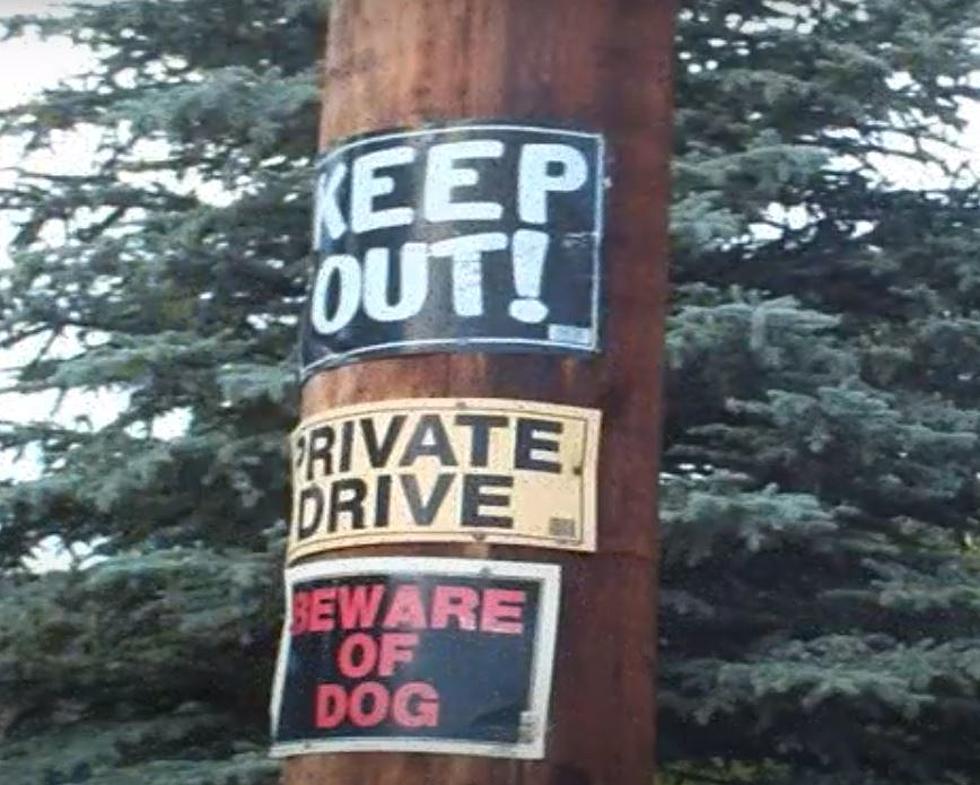 Check Out Hunter S. Thompson's Colorado Home
zach rogers via YouTube
Famed Gonzo journalist Hunter S. Thompson has been immortalized not only in his writing, but in films such as 'Fear and Loathing in Las Vegas' and 'Where the Buffalo Roam.'
No Longer With Us
Unfortunately, the legendary author passed away in 2005 in his Woody Creek, Colorado home from a self-inflicted gunshot wound.
Called Colorado Home
Though he was originally from Kentucky, Thompson spent many years living below the radar in Colorado. Here's a look at where he spent his last years.
Hunter S. Thompson's Colorado Home
Prior to his death in 2005, famed Gonzo journalist Hunter S. Thompson lived in Colorado.
Gorgeous Fruita Home Has Swimming Pool + Hideout
$1.7 Million Grand Junction Home Has Elevator and Movie Theater
Take a virtual tour of this Grand Junction home that comes with an elevator, movie theater, and more. Here's a look at 711 Independence Valley in the Redlands.