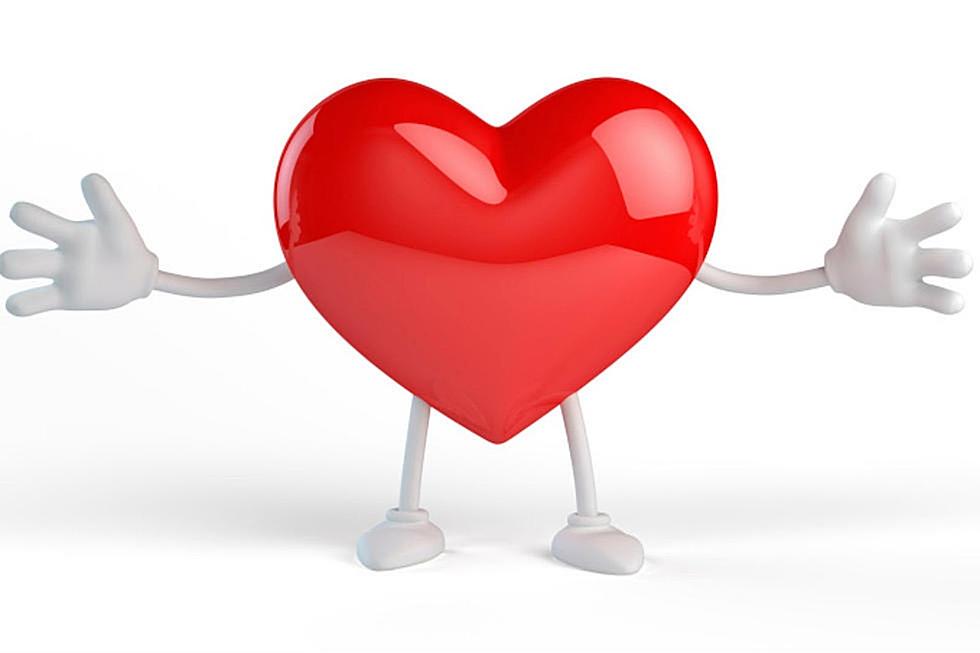 A Grand Junction Woman Says 'Thank You' to Stranger For Giving Her a Hug
Thinkstock
A Grand Junction woman posted a 'thank you' after getting a hug from a stranger. The woman was having a terrible day and that one hug completely turned it around.
Recently we saw a post on a local Facebook group and how a stranger's kindness made a world of a difference. The Grand Junction woman stated how she was walking with her son, who was in her stroller around 9th and Belford and was having "the absolute worst day."
That's when a stranger approached her and asked if she wanted a hug - like most people, usually she'd say no, but something about this particular stranger made her say yes. Getting the hug from them immediately made her feel a "huge sigh of relief" according to the Facebook post.
The Grand Junction woman posted on this Facebook group to tell that stranger thank you. In the post she says:
I don't know who you are but I just wanted to tell you that you had such a huge impact on my day and I'll never forget what you did. I hope our paths cross again one day but for now, I just wanted to say, thank you so much 💚"
It may seem insignificant at the time, but you never know what people are going through and what something as simple as a hug will mean to them. Some of the comments say:
"Angels are everywhere put on earth to comfort us. And most of them don't have FB"
"This was the sweetest thing I've read on here! ❤️❤️❤️"
"...she knows... in her heart she knows ❤️❤️"
"Hugs for you and hugs for the hugger. Sweet..."
We wanted to share this incident to remind everyone how one small act like this can make such a big difference.
Airbnb on Alpaca Ranch Only An Hour Away From Grand Junction
Spend a weekend with alpacas at this Airbnb on an alpaca ranch only an hour away from Grand Junction. Take a look at the 53-acre Airbnb in Silt, Colorado.
Meet Bob the Colorado Bobcat Who Acts Like a Barn Cat
Bob the bobcat acts like a barn cat and lives with horses, dogs, and 10 Texas longhorns.