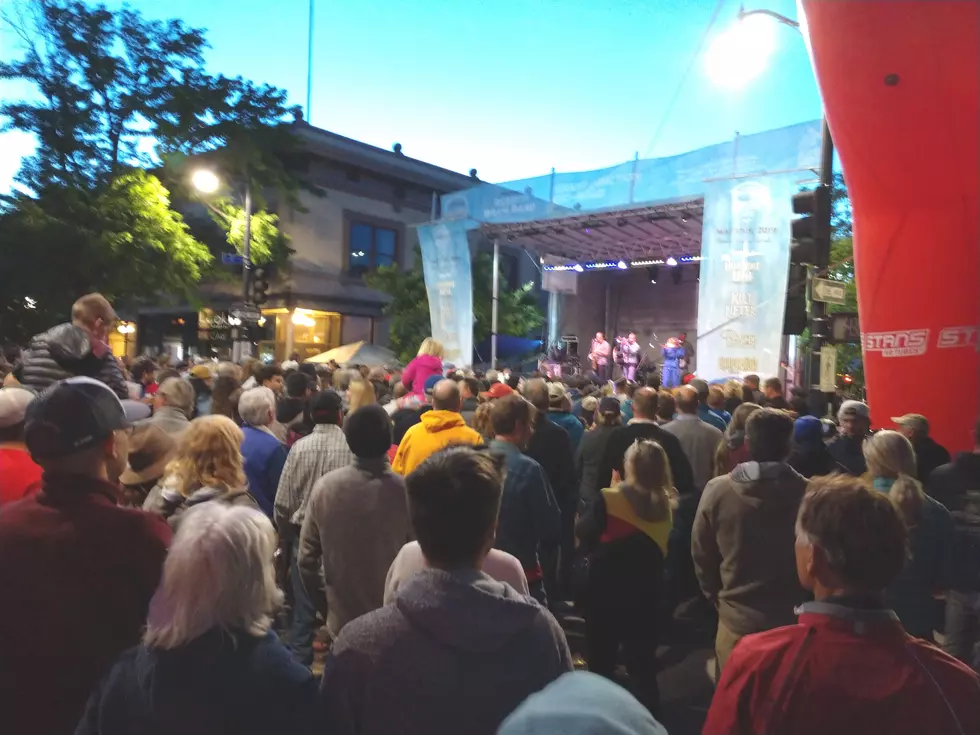 Grand Junction Off-Road and Downtown Music Festival Canceled
Zane Mathews
More changes to the summer schedule in downtown Grand Junction are likely on the way, but we now have the first event casualty related to the COVID-19 pandemic.
Downtown Grand Junction has announced the cancelation of the Grand Junction Off-Road and Downtown Music Festival, scheduled for May 29-31.
No festivals or large gatherings are being allowed in Grand Junction until at least July 1 as part of the "Safer at Home" stage of managing the coronavirus outbreak, outlined by Mesa County Public Health. Epic Rides, Downtown Grand Junction, and the Greater Grand Junction Sports Authority have made the difficult decision to cancel downtown Grand Junction's first major event of the year.
In an open letter to participants, Epic Rides said it had considered postponing the event to later in the year, but because of the state's "historically busy autumn schedule" vital elements of their safety network are committed to other events. Additionally, other springtime events are being moved to the fall filling up an already packed calendar putting a strain on communities, volunteers, medical professionals, participants, and industry professionals. Consequently, they have decided to focus their energy on doing a "stellar" event in 2021.
Riders who have registered for the 2020 Off-Road event in Grand Junction will have the opportunity to transfer their registration to another series event, plus they will have the opportunity to register at a discounted rate for the 2021 event.
There's no question the decision to cancel this year's event was the right one, but it certainly is a disappointment to everyone connected with the event including downtown Grand Junction. The Grand Junction Off-Road and Downtown Music Festival has grown into a huge event attracting bike enthusiasts and music lovers alike. We'll look forward to an even bigger and better event in 2021.
Enter your number to get our free mobile app
Downtown Grand Junction Businesses of Yesterday