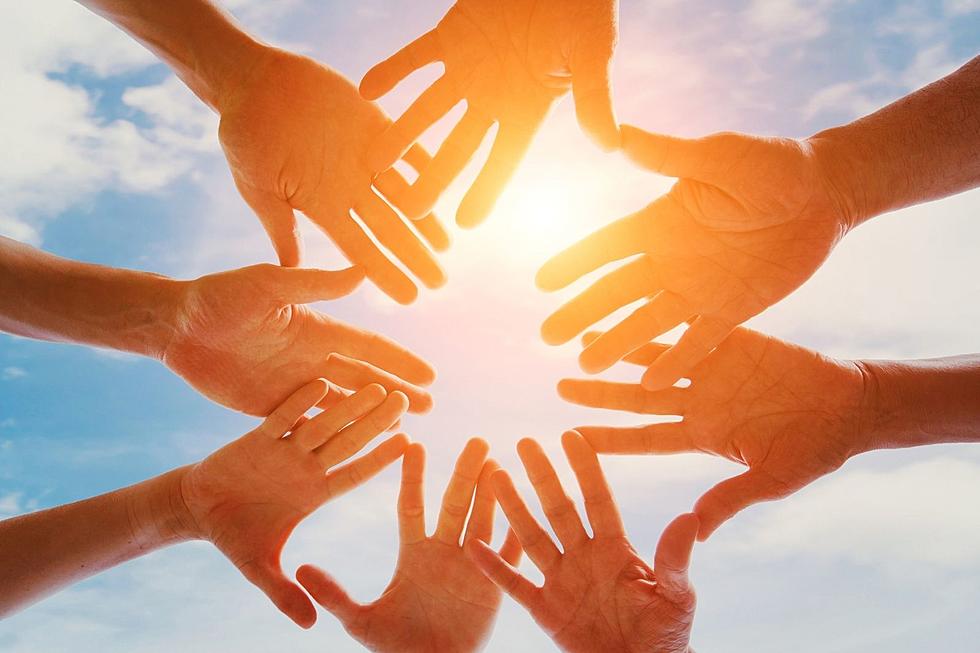 The 15th Annual ShareFest Weekend Returns to Grand Junction, Colorado
Canva
As a kid, did you ever spend weekends in Colorado helping out your Grandma and Grandpa with chores around the house? Maybe you helped cut the grass, clean up the yard, or maybe you just helped Grandma with something heavy in the pantry?
Each spring in the Grand Valley, we have a chance to help out members of the community who may have some tasks they are unable to do themselves. Sometimes elderly residents are unable to physically do a job around the house, and sometimes the cost of hiring someone to do the work is just too expensive. The ShareFest event helps out these valuable members of our community.
What is Sharefest Weekend in Western Colorado?
ShareFest is a volunteer weekend in Grand Junction that brings people together to help members of our community who need assistance with household projects and upkeep. NBC11 reports that ShareFest 2022 returns to Western Colorado from April 30th to May 1st, 2022.
Over the scheduled weekend, volunteers can sign up to participate in ShareFest by helping with tasks like washing windows, getting swamp coolers ready for the season, and helping to rake yards and collect weeds. Remember, volunteers will be sent to residents who submitted a valid request for help. Let's answer the call.
How Can You Sign Up to Volunteer for ShareFest 2022?
Would you like to help our community during ShareFest Weekend? Simply visit GJShareFest.com and click on the Volunteer tab. 
What Is the Deadline to Submit a Need for ShareFest?
Needs are being accepted for GJ ShareFest right now. The deadline to submit a need for ShareFest is coming up on April 18th. If you or someone you know could use help with a task or upkeep of a building or residence they can visit GJShareFest.com and click on Submit a Need.
THEN & NOW: See the Grand Valley Transform from 2008 to 2021
See the Grand Valley transform over the years with several 'then and now' comparisons that show the many cool updates that have occurred over the past decade.
PHOTOS: The Amazing View at Highline Lake State Park in Loma, Colorado
We walked around Highline Lake State Park to celebrate the official end of winter on the Western Slope. To visit the park in Loma, Colorado, you will need a State Parks Pass. If you don't have one a day pass can be purchased at the entrance for $10 per vehicle.
MORE: The Awesome Trail to Miracle Rock in Glade Park, Colorado
Take the ride up to Glade Park, Colorado, and see the incredible Miracle Rock