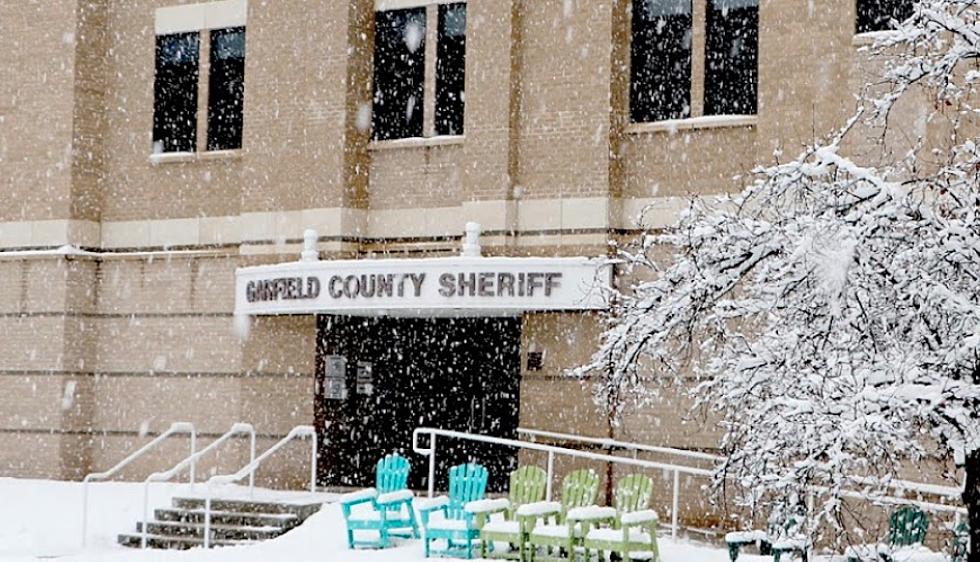 Garfield County Colorado Sheriff's Office Urges Restraint Following Child's Death
Garfield County Sheriff's Office
A School Resource Officer in Parachute, Colorado, has shared his thoughts and feelings following a horrific accident resulting in the death of a child.
The Garfield County Sheriff's Office in Colorado shared this message via social media. Please take a moment to read this heartbreaking message, and ponder its significance.
Tragic Accident In Parachute, Colorado
An 11-year-old girl died Thursday morning, March 3, 2022,  in Parachute, Colorado after tripping while running to catch her school bus and falling underneath its wheel.
The girl, a sixth-grade student at Grand Valley Middle School, was identified by the Garfield County Coroner's Office as Annaliese "Anna" Backner. She died at the scene.
Events Immediately Following The Accident
The letter below details the events which immediately followed the accident, as observed by Deputy James Miller. In the letter, he explains the difficulties resulting from details of the accident spreading almost instantly across social media. With his comments, Deputy Miller sheds light on the potential harm caused by these actions.
Important Perspective From a School Resource Officer
Via Facebook, the Garfield County Sheriff's Office shared the following:
In the comments section below the post, one person stated:
Other comments in the thread read as follow:
Insensitivity In Social Media
The website Achona Online offered an editorial, "Does Social Media Encourage Insensitivity?" In that editorial, Juliana Ferrie, Editor-in-Chief, writes:
In this modern age of technology, society's access to the internet continues to influence how we respond to daily situations. Social media allows us to communicate in ways we never have before, creating a need for new guidelines in terms of how we connect with others. Specifically, social media inherently promotes insensitivity among its users, which causes people to act differently behind a screen than they would in real life.
We live in an age where social media, the internet, instant messaging, and other public forums with instant access to vast audiences are only a click away. The letter from Deputy James Miller speaks volumes on a critical topic. Please share it.
LOOK: Classic Robert Grant Photos of Mesa County Law Enforcement Officers
Enjoy a short gallery of former Grand Junction and Mesa County law enforcement officers. All photos by Robert Grant.
MORE: Enjoy More Robert Grant Photos of Western Colorado
Enjoy these winter images captured from various sites around Western Colorado. All images are by Robert Grant. The majority of these shots were pulled at random from a drawer of negatives labelled "January 1949." A few others came from a neighboring file cabinet filled with thousands of Bob Grant prints.