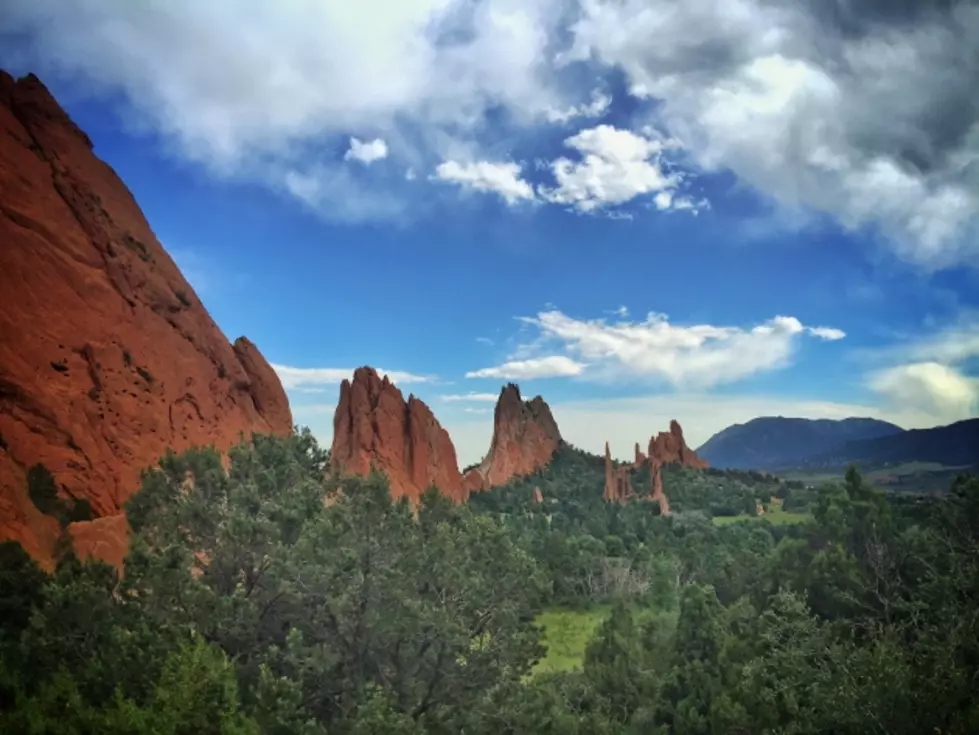 Garden of the Gods Area to Get Huge Microbrewery Complex
Matt Sparx/TSM
No, it's not another New Belgium campus, but it does sound like it will be a great addition to one of Colorado's most-loved attractions.
If you've been to Colorado Springs you may have stopped and had a beer at Red Leg Brewing; they've been open since 2013.
Hopefully, by next summer, they'll have opened a new facility/complex just to the west of the Garden of the Gods.
According to Out There Colorado, the new 14,000 square foot production facility and taproom will have a panoramic rooftop patio, eight vendors in an outdoor food court, and an event venue- a first of its kind for the Springs.
It sounds like the perfect spot to hit up before or after a little hike through the Garden of the Gods.