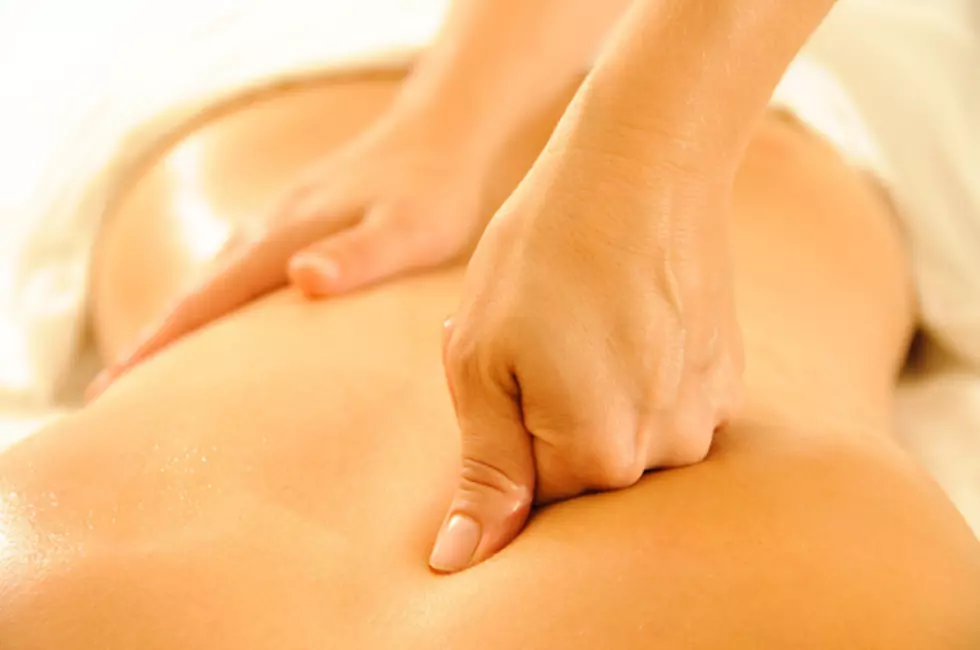 Fort Collins Massage Therapist Arrested For Sexually Assaulting Clients
Credit: Yanik Chauvin/Thinkstock
A massage is supposed to be a relaxing experience: there's soothing music, scented lotions, and getting rid of those pesky muscle cramps. You never expect to be taken advantage of.
That's exactly what happened, though, with a massage therapist based out of Fort Collins who was arrested for inappropriately touching his clients.
Mark Struckmeyer was recently arrested on four counts of Unlawful Sexual Contact and fired from his position at Spavia in the Foothills Mall. According to a press release, two female victims contacted the Fort Collins Police in September and October about being touched inappropriately by Struckmeyer during a professional massage.
Struckmeyer is currently being held in the Larimer County Jail, and law inforcement officers urge anyone else who may have been victimized by Struckmeyer to come forward with information. You can do so here.