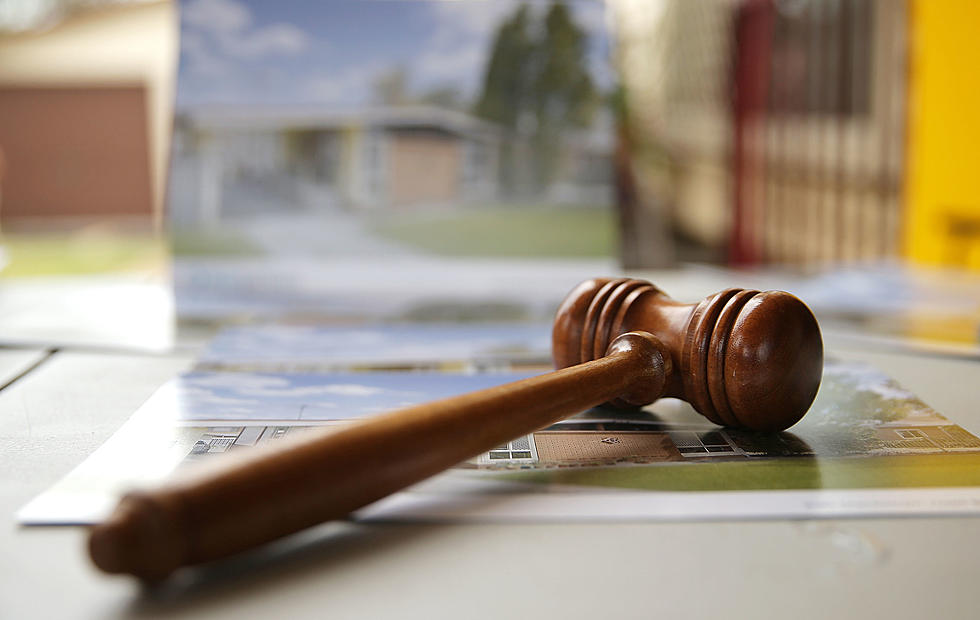 Former Colorado Judge Sentenced For Obstructing 2018 Drug Investigation
Credit: Mark Metcalfe / Stringer, Getty Images
After a four hour deliberation Wednesday, July 28, former Weld County district Court judge Ryan Kamada was sentenced to a ayear and one day in prison for obstructing a drug investigation, as reported by the Denver Post.
According to the Department of Justice for the District of Colorado, Kamada officially plead guilty to "obstructing [a] task force investigation into [a] large-scale cocaine trafficking organization.
The Department of Justice said that Kamada found out about the investigation while he was a judge. He then told a friend of his about the ongoing investigation and that friend tipped off the investigation's target.
A federal task force began investigating the trafficking organization back in 2018 for distributing cocaine in large quantities across northern Colorado. Kamada's connection to the organization? He knew one of the traffickers since high school.
In April 2019, Kamada was the "on call" judge when he got a call from an officer with the task force who was seeking a search warrant related to the trafficking investigation. Because of social meida, the task officer told Kamada he was aware of Kamada's relationship with one of the traffickers. Because of Kamada's association with the trafficker, he pulled himself from the case.
However, the next morning, Kamada called his friend Geoffrey Chacon, who had also known the main target trafficker since they were children. Kamada relinquished information that officerswere watching the drug trafficker's house, car and phone. Kamada told Chacon to keep his distance from the trafficker.
Chacon took this information and told the drug tafficker what Kamada had passed along. Chacon also altered his lifestyle in order to avoid attention from law enforcement.
According to a story by Nation World News, Kamada was also criticized for his demeanor and conduct as a judge. He was accused of often acting unprofessionally and inappropriately disclosing his displeasures from the courtroom with friends outside of work.
Along with his prison sentence, Kamada will also remain under surveillance for two years following his release from prison.
6 Infamous Inmates of Colorado's Supermax Prison