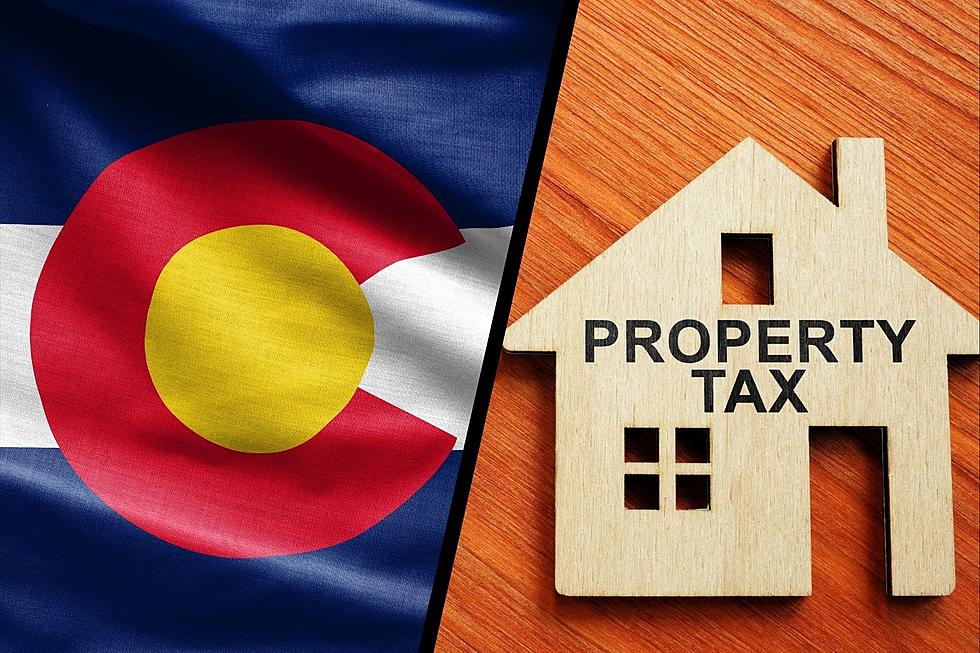 Colorado Property Taxes: How Does Each County Compare Across the State?
Canva
How does Mesa County Colorado compare to the rest of the state when looking at property taxes? Both our County property tax rate and average payment are below the national average making Grand Junction an attractive market for people interested in buying homes.
Mesa Counties Median Home Value sits close to $214,000. The property tax rate in the county is at about .46%. With a home valued at $214,000 your annual property tax payment at .46% comes out to $976.
Which Colorado Counties Have the Highest Property Tax Rate?
Adams, Alamosa, Broomfield, Douglas, Phillips, Pueblo, and Sedgwick counties all have a tax rate of .60 or higher. Right now Pueblo County has the highest property tax rate in Colorado at .67%
Which Colorado Counties have the Lowest Property Tax Rate?
Some of the cheapest property tax rates in Colorado can be found in Las Animas, La Plata, Gilpin, San Juan, and San Miguel counties.  All of these counties have a property tax rate of .29 % or lower.
Compare the Property Tax Rates in All 64 Counties in Colorado
See the current property tax rate in each Colorado county thanks to Smartasset.com. They even offer a mortgage calculator and a property tax calculator to help you better determine which county fits your budget the best. While every county in Colorado has something you will love, some are just more affordable than others.
Colorado Property Taxes: How Does Each County Compare Across the State?
While the cost of living in Colorado sure seems pricey, the state has some of the lowest residential property taxes anywhere in the country. The state averages a rate of .49% which was the third-lowest rate in the U.S. at one time.
MORE: The 25 Smallest Towns in Colorado Have Shockingly Low Populations
Which towns are the smallest in Colorado? Several towns scattered throughout the state are made up of only a few hundred people or less. Let's take a look at who gets the title of Smallest Town in Colorado.
See How Much Grand Junction's Population Has Grown Over the Years
Grand Junction is the largest city between Denver and Salt Lake City with a population of just under 64,000. Over the years, Grand Junction has steadily increased in size. While its growth has slowed in recent years, the population has more than doubled since 1990. The following graphics show how Grand Junction has grown over the last 130 years.