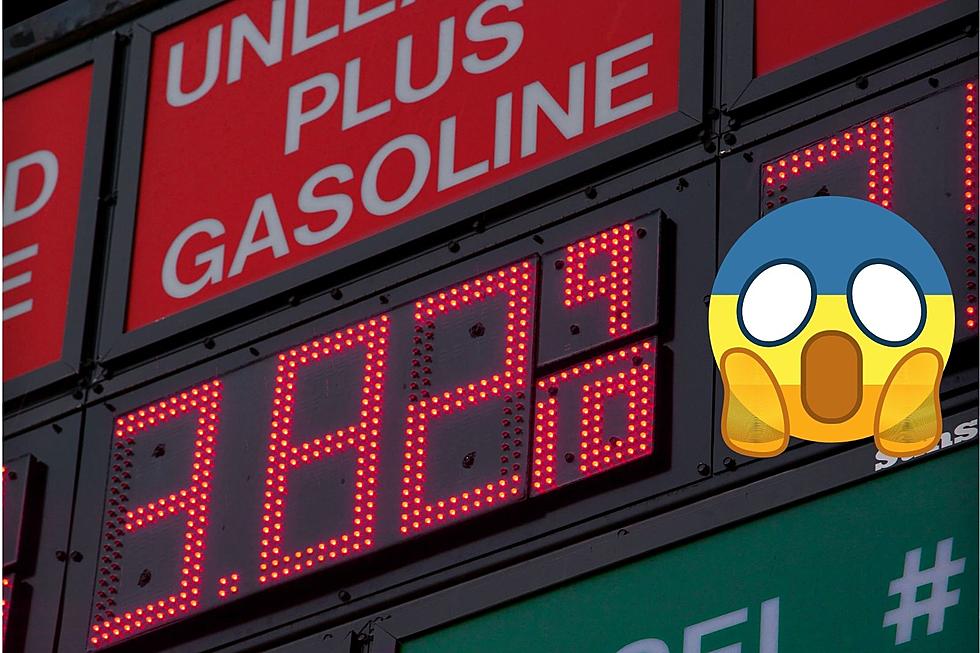 Feeling Pain at the Pump? Colorado Hits Highest Gas Prices in Years
Photo by Jack Prichett on Unsplash/ Canva
The price of gas has quickly risen to the highest in years across not only the U.S. but also right here in Colorado.
According to a press release from GasBuddy, the U.S. broke the all-time record for the highest average price of gas on Monday, March 7 at $4.104 per gallon. Previously the highest average price of gas in the U.S. was recorded in 2008 at $4.103 per gallon.
What Is Colorado's Highest Average Price of Gas?
The highest average recorded price of gas in Colorado history was $4.09 on July 17, 2008. According to AAA Colorado, the highest average recorded price of gas in Grand Junction in history was $4.23 on July 15, 2008.
Almost 14 years later, we're rapidly seeing our local gas prices rise to those prices we never hoped to see again.
Will Gas Prices Get Lower in Colorado Soon?
Unfortunately, it appears that high gas prices are here to stay.
"Americans have never seen gasoline prices this high, nor have we seen the pace of increases so fast and furious. That combination makes this situation all the more remarkable and intense, with crippling sanctions on Russia curbing their flow of oil, leading to the massive spike in the price of all fuels: gasoline, diesel, jet fuel and more," said Patrick De Haan, head of petroleum analysis at GasBuddy.
"It's a dire situation and won't improve any time soon. The high prices are likely to stick around for not days or weeks, like they did in 2008, but months. GasBuddy now expects the yearly national average to rise to its highest ever recorded."
How Can I Save Money on Gas in Colorado?
The best way to save money on gas in Colorado is to shop around for different prices in your area by using third-party services like Gas Buddy or AAA Colorado.
Try to limit your fuel consumption by driving as efficiently as possible on the road. Another good way to save money on gas is by signing up for reward programs at your local fuel stations.
Time to Save: How Locals Are Handling High Gas Prices
We asked locals in Grand Junction what they were doing to save money at the fuel pump and this is what they suggested.
Buc-ee's: The Ultimate Gas Station
Buc-ee's is coming to Colorado. Here's a peek at what you can expect to find at your typical Buc-ee's locations.
Grand Junction Lists Their Favorite Car Washes
Looking for the best place to get a car wash in Grand Junction? We have the scoop on who's the best.