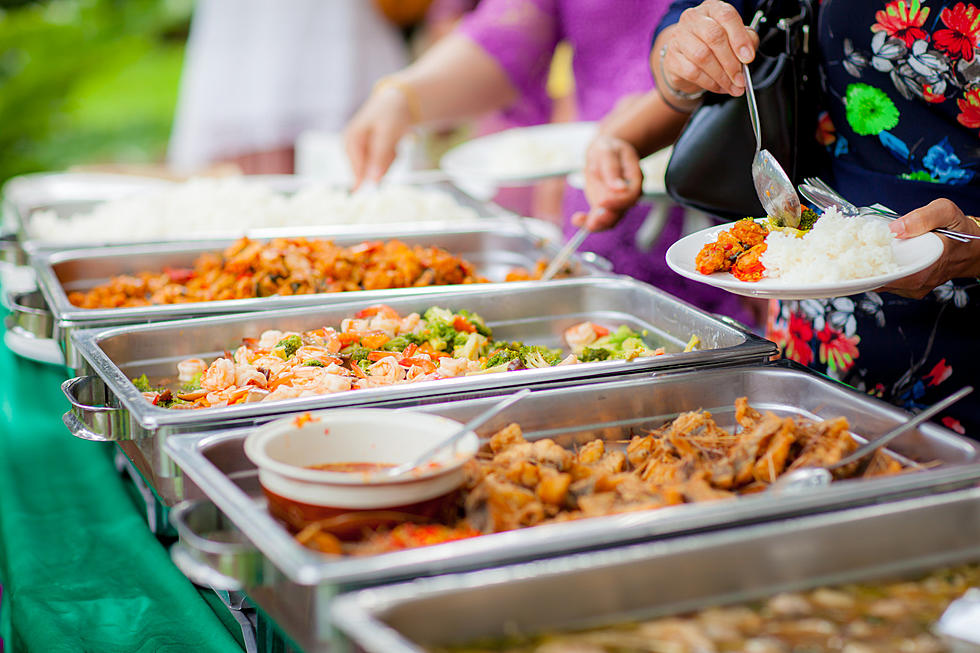 12 Tremendous Catering Options in Grand Junction
kckate16
After spending over a year social distancing and wearing face masks it seems like most people here in Western Colorado are excited to socialize. We made it through a long period of time where no events were taking place, and we were even asked to stay away from family which was difficult. But now we are ready for summer barbecues and get-together. Lots of people will be planning parties over the next few months and to help with that I created a list of 13 tremendous businesses that could cater for your event.
We know there are lots of options out there but as I was on Facebook I saw the I'm looking for.... In Grand Junction page and someone was asking for recommendations. Here is a list of the suggestions that were given out by locals:
12 Tremendous Businesses That Can Cater Your Party in Grand Junction
After asking for suggestions online here is a list of some of the best catering options you have available in Grand Junction:
LOOK: Here is the richest town in each state
Just saying the names of these towns immediately conjures up images of grand mansions, luxury cars, and ritzy restaurants. Read on to see which town in your home state took the title of the richest location and which place had the highest median income in the country. Who knows—your hometown might even be on this list.