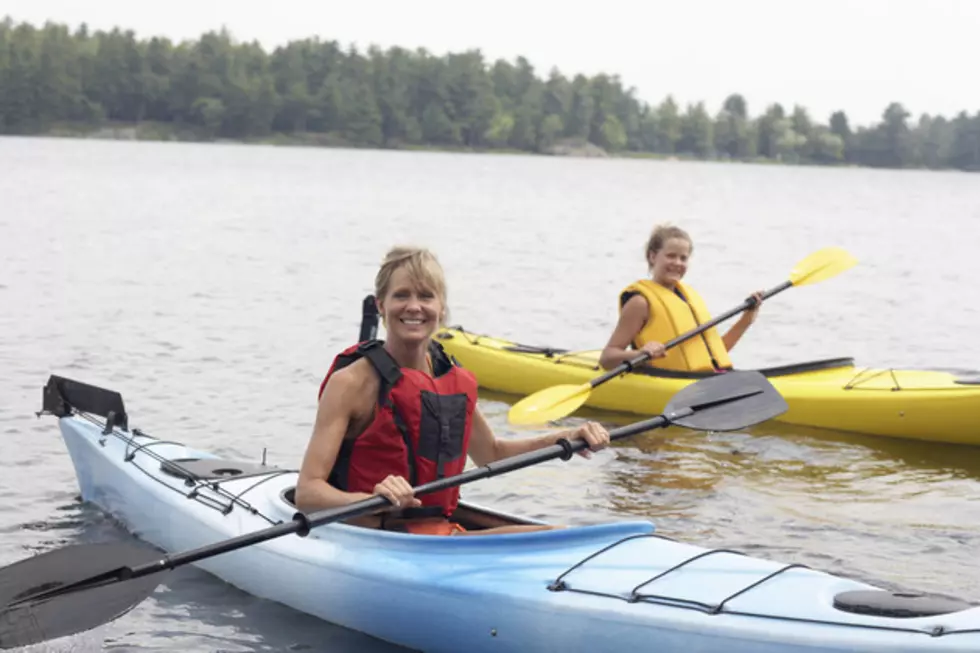 3 Important Things to Do Before Your Next Boat Trip
Fuse
The warmer weather has a lot of people ready to get into the water. Whether you favorite watercraft is a big power boat, a kayak, or something in between, here are three important things you should do before hitting the water.
It doesn't matter whether you're taking a float trip down the Colorado or Gunnison River, hurtling through the rapids in Glenwood Canyon or boating at Ridgway, Blue Mesa or Lake Powell, Boat U.S. says these often neglected things are incredibly important.
Find a Life Jacket You Really Like
Most importantly, wear it the entire time you're on the water. The best life jacket isn't necessarily the most expensive, it just has to be one that is comfortable and doesn't restrict your style of boating. That means you're able to have so much fun on and in the water you practically forget you have it on.
Get Educated About Boating Safety
That includes your watercraft and the places you'll be boating. If you're heading to familiar waters, it still doesn't hurt to take some time refreshing yourself with all the things that have idled in your brain since you were on the water last fall.
File a Simple Float Plan
For most, it's as easy as making sure someone knows where and when you're getting into the water, where and when you'll get out, and the names of the people that are on your boat or in your group.
As ridiculous as this may seem for small water, if you run into trouble, you'll have a much greater chance of rescue if authorities know who to search for and where to look, especially since some of the best water in western Colorado and eastern Utah also happens to be out of cell phone range.