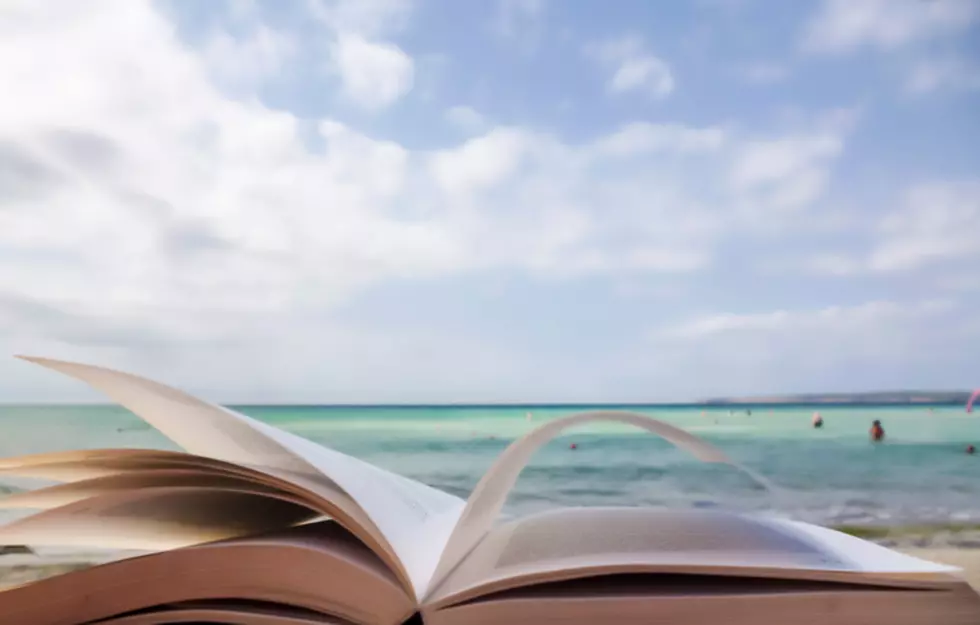 What is the Funniest Book You Have Ever Read?
Eskemar
I hate to admit this but growing up I really didn't enjoy reading books. I could get into some comics but it was never a passion of mine. But as I get older I enjoy reading so much more. It's just amazing to disconnect for an hour and read a book.
I'm really excited to have some time off at work coming up but thinking about what I want to do with my free time and I really want to spend some time reading. I'm tired of social media and the negativity so I am going to try to stay off the internet while enjoying time away from work. But I am looking for book suggestions.
After reading a few books I have realized that I enjoy the same content in books that I enjoy on television shows. They are an escape for me from everyday life, and I love to laugh, so I want a funny book. Also, I picked out the book Wooden On Leadership by legendary basketball coach John Wooden and my wife Savannah told me that I can't read a book about work on vacation, or I will just be thinking about work. Which is true so I will put that on my list to read next.
If you have any suggestions on a funny book I should read while I enjoy a week away from work recharging my batteries please shoot me an email at billy.jenkins@townsquaremedia.com.
There is one book that I have picked out to read on vacation right now and that is Sh*t My Dad Says by Justin Halpern published back in 2010. So now you understand I laugh at ridiculous humor. If you have any other funny book suggestions I would love to hear from you.
Enter your number to get our free mobile app
Colorado's Best Waterfalls