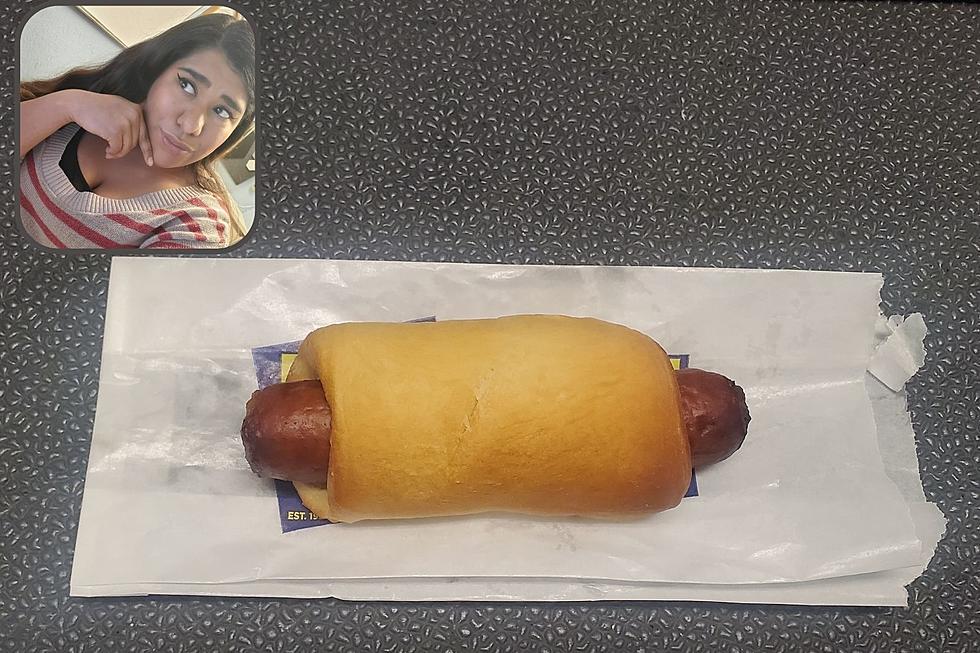 Answers Needed ASAP: What Do People In Colorado Call This Thing?
Toni Gee, TSM
As a recent transplant to Grand Junction, Colorado, there's some confusion as to the proper name of things.
Good Eats & Treats in Colorado
I'm exploring my way through Mesa county one step at a time, starting with the best places to eat of course!
There are so many new things to try and experience, and so far everything has been excellent. I'm really excited to visit the wine vineyards and of course, try some fresh fruit that's grown here locally.
The Kolache Dilemma
Here's the thing though - I haven't found any REAL sausage Kolaches in the area! You might be wondering, "what the heck is a Kolache?" Actually, you're probably wondering how you even pronounce such a name (ko-lah-chee).
A Kolache is a Czech pastry that is widely adored in Texas. Traditionally Kolaches are round pastries filled with fruit or cheese. To be honest, you can stuff almost anything into a Kolache, and a popular Texas spin on the traditional sweet Kolache, are savory Kolaches with sausage.
My heart - it's breaking. I went to a donut shop that also has locations in Texas expecting to see the same menu and was surprised to see that things were a bit different.
Instead of finding any sign of the word Kolache, I found an item called a sausage roll.
Pig In A Blanket?
The so-called sausage roll is apparently the closest thing to a sausage kolache there is. When I asked around, others assumed that it was just a "pig in a blanket."
Another explained that it looked like a hotdog wrapped in a croissant, which pretty much is again, a pig in a blanket.
What's the Big Deal About Kolaches?
While a sausage Kolache is pretty similar, there is a difference. First off, the sausage is a lot bigger in Texas. Secondly, the sausage is completely covered. Third, it just tastes better!
Does anyone know where I can find a Texas-style kolache?
Junk Food Weakness: Grand Junction Can't Resist These Junk Foods
From Doritos to chicken nuggets, Grand Junction can't resist these junk foods. Here are the junk foods that Grand Junction just can't resist.
List: Grand Junction Restaurants You Need to Show Out-of-Towners
Here's a list of Grand Junction restaurants you need to take out-of-towners to. These Grand Junction restaurants are sure to impress your guests.
11 Ways to Tell You're From Colorado
If you're from
Colorado
, all 11 things will be 100% true for you.