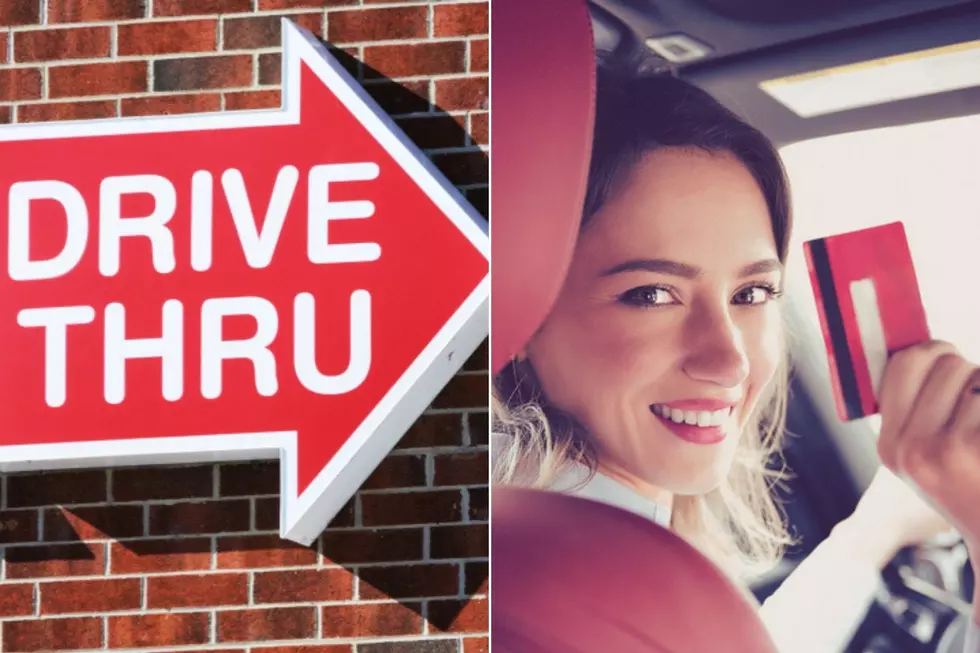 Western Coloradan Posts Thank You After Person Pays it Forward
Thinkstock/Getty Images
A Delta resident has posted a thank you note after someone paid it forward. They posted the note on Craigslist and here's what happened and what it says.
We came across a sweet post on the Western Slope Craigslist in an unexpected place, in the missed connections section. We found a hilarious post/love story about a big booty in Walmart in the 'missed connections' category and we're happy we found another quality post.
This one isn't about a big booty or Walmart. Someone in Delta posted a thank you note on the Western Slope Craigslist after a person decided to pay it forward and paid for their limeade at Sonic.
They started off their post by thanking them and here's part of what their Craigslist post said:
That was a very nice gesture and a kind thing to do for a complete stranger. Not sure if you'll ever see this, but I hope you have a wonderful holiday season!
The Western Coloradan went on to say how thankful they were for this random stranger paying it forward in their Craigslist post. They also said that because their order was paid forward, they decided to the same and pay it forward too.
It's so great to see people spreading kindness and positivity, especially this year. We love hearing these kinds of stories and reminds of when the Mesa County Sheriff's Office paid it forward last year.
The Mesa County Sheriff's deputies paid it forward last year at a McDonald's in Grand Junction and also at Qdoba. Everyone's reactions when someone pays it forward is always the best. They're always so appreciative and it inspires them to make a kind gesture too.
NEXT: Ice Castles Are Coming Back to Colorado + Utah
UP NEXT: Drive Through Millions of Christmas Lights in Colorado + Utah