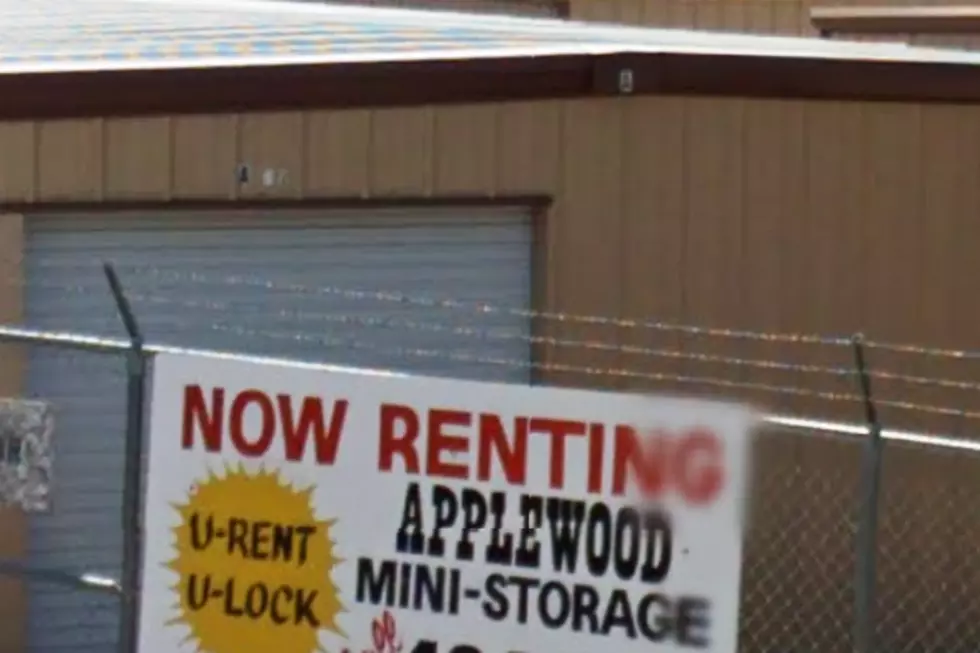 Wanted: Couple Who Burglarized Two Storage Units
Google Street View
When people say couples should plan regular date nights, this is not what they have in mind.
Two people went on a very early morning date and burglarized two Grand Junction storage units.
Police and the owners of the stolen items are attempting to find these late night losers and get their belongings back.
The Mesa County Sheriff's Office reports on Wednesday (February 22) between 2 a.m. and 3:30 a.m. a man and a woman cut locks to gain entrance to Applewood Storage on 31 1/2 Road. They also cut locks off of two units in the facility and left with items from both units.
Security footage from the storage facility shows two suspects. A male wearing a dark-colored baseball cap and black Adidas jacket. The female was wearing a dark-colored jacket, dark pants, and white shoes.
If you have information that can identify these suspects or know anything about the burglary, you can contact the Mesa County Sheriff's Office at 970-242-6707.