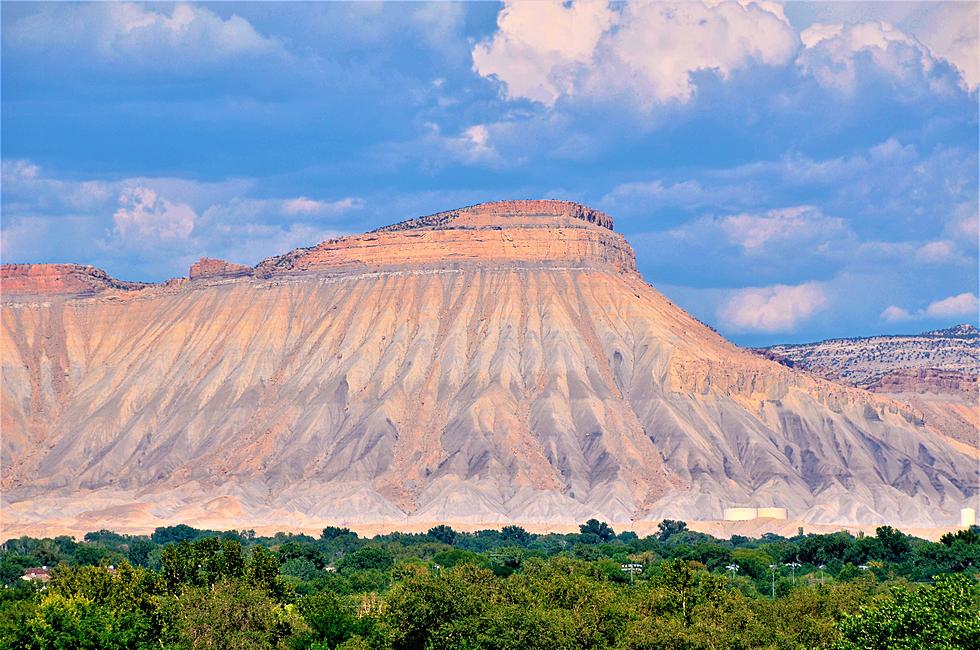 Ten Things Only Grand Valley Locals Know About
Thinkstock
I posted a Facebook question yesterday asking what some things only Grand Valley locals know about, here are the results.
Rumor has it, back in 1945 farmer Lloyd Olsen chopped off one of his chickens' heads and was planning to cook it and eat it, but the chicken didn't die! Fruita now holds Mike the Headless Chicken Days every year, and he's even memorialized with a statue.
2. Music Box Cyclist
Mickie mentioned a guy that you may have seen riding his bike around town, wearing shades and blasting music from his bike. I've seen him.
3. Busking Guitarist
There's another guy in town that busks on North Avenue with his guitar, as pointed out by Amanda. I've also seen a guy with a trumpet, I want to meet these people!
4. The Wall at 29 Road
Paul told a great story about a steep dam off of 29 Road where he and his friends would camp, have bonfires and take their vehicles off-road. Sounds fun!
There's a lot of mystery about Grand Junction's founder George Crawford's grave, including rumors of occult ties, as pointed out by Brian.
Bob mentioned another urban legend surrounded by mystery, the Grand Valley Curse. The curse says that if a person is born in the Grand Valley they may never leave permanently unless they gather sand from the Grand Mesa, the Bookcliffs, the Monument, and the junction of the Colorado and Gunnison rivers.
7. Bottle Dump
Danita recalled an old bottle dump north of I-70 that she used to visit, but unfortunately it's all private property now.
8. Images on The Mesa
Rob said that when there is snow on Grand Mesa you can spot the image of a St. Bernard, an Eagle and the number 12. Jeremy added that there is also an image of a goose.
Another urban legend is the story of the Grand Mesa Thunderbird. True locals even know where to look on the mesa to see the supposed thunderbird etched into the side of the hill.
And finally, Speedo Man, the man that used to ride his bike around town in nothing but a Speedo.