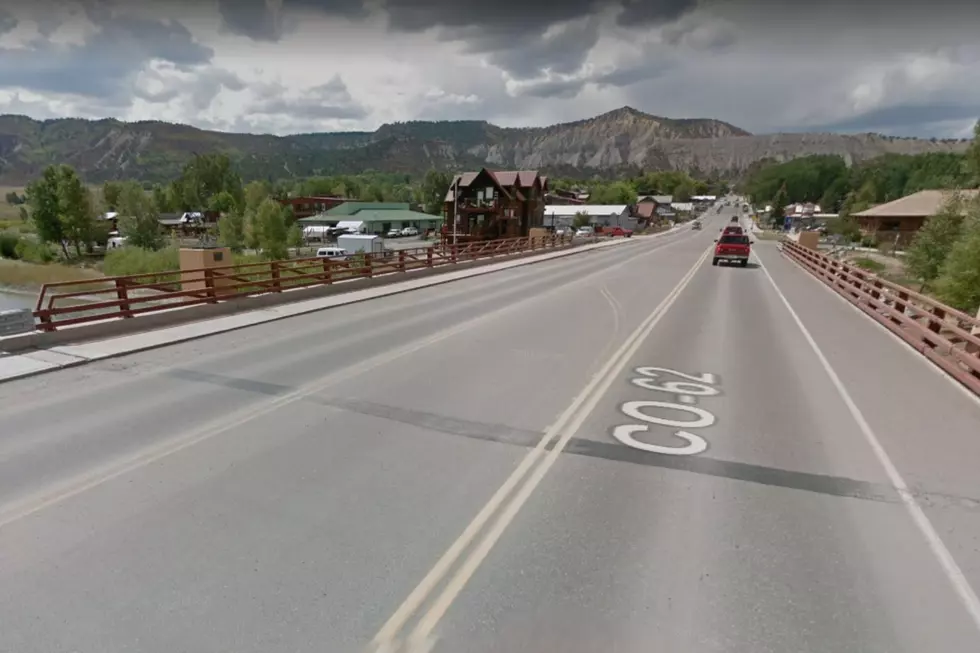 Ridgway's Old West Fest Has Been Canceled
Google Street View
Another western Colorado festival has been canceled.
The Ridgway Chamber of Commerce announced the cancellation of Old West Fest, an annual event put on by the  Ridgway Western Heritage Society. The reason given for the cancellation is "uncertainties surrounding the pandemic." The festival was scheduled for September 25-27.
The festival features several events at various locations including movies, concerts, demonstrations, and presentations. Eve Becker-Doyle, president of the Ridgway Western Heritage Society, said  "These activities involve people being in close proximity to each other. We just don't know whether suitable venues will be available for these events and what health restrictions will be in place at that time."
There is some good news to report, however, from Ridgway. At this time, some of the activities on that weekend are moving on as scheduled. The Ridgway Railroad Museum's Ouray County Railroad Days and the OC Ranch History Museum's demonstrations (classes, gallery show, and sales) of fine artisan leather crafts, mule packing, and blacksmithing are currently planned and underway.
The very first Old West Fest was held last year, commemorating the 50th anniversary of the movie True Grit, much of which was filmed in the Ridgway area.
At this point, plans are being made for the next Old West Festival, scheduled for September of 2021. Hopefully, by next year, events like Old West Fest can be enjoyed by western Colorado residents as well as visitors from out of state.
Enter your number to get our free mobile app
11 Ways to Tell You're From Colorado