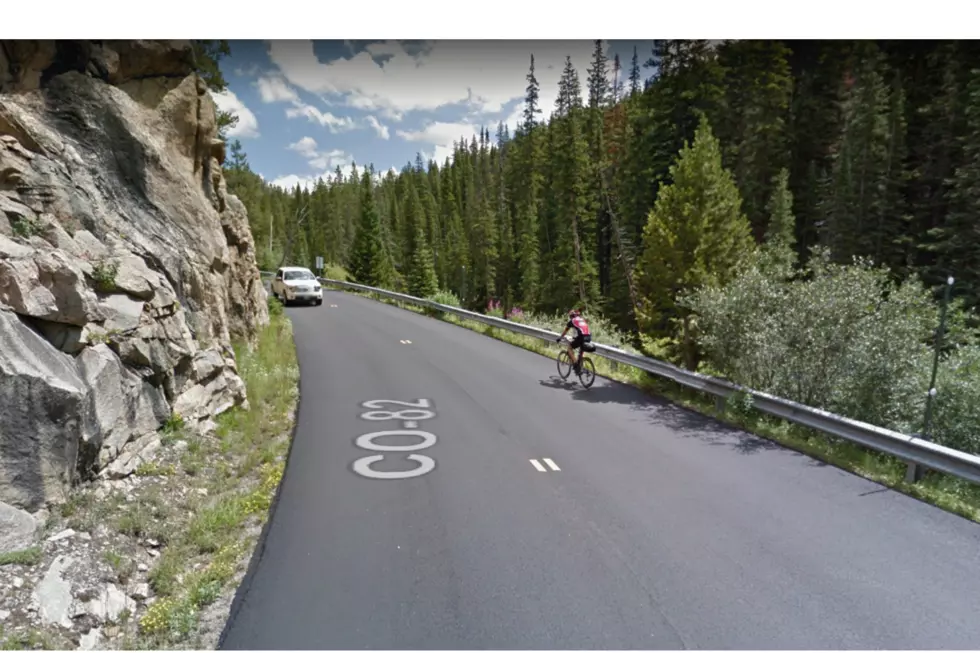 Ride the Rockies Comes to Western Colorado
Google Street View
Imagine experiencing the elevation gain of more than 29,000 feet and over 400 miles on a bicycle. Welcome to this year's Ride the Rockies.
This weekend, June 9-14, some 2000 riders will gather in western Colorado for one of the most beautiful bike rides imaginable - but one that is definitely not for the casual rider.
Ride the Rockies consists of 7 days of bike riding in the Rocky Mountains with daily treks ranging from 31 miles to as much as 83 miles. Beginning in Crested Butter the full ride takes participants to Gunnison, Buena Vista, Snowmass Village, Carbondale, Hotckiss, and Mt. Crested Butte.
Registration for the event closes on Tuesday for riders who will pay anywhere from $600 to nearly $3000 to participate. This is an event that requires not only thick leg muscles, but a thick wallet as well. But, oh, what an experience it would be.
What's really cool, though, about Ride the Rockies is that all the money raised goes to non-profit agencies. The Denver Post Community Foundation will award a $3000 grant to a non-profit agency in each host town. Since 2001 Ride the Rockies has award 115 grants totaling more than $625,000.