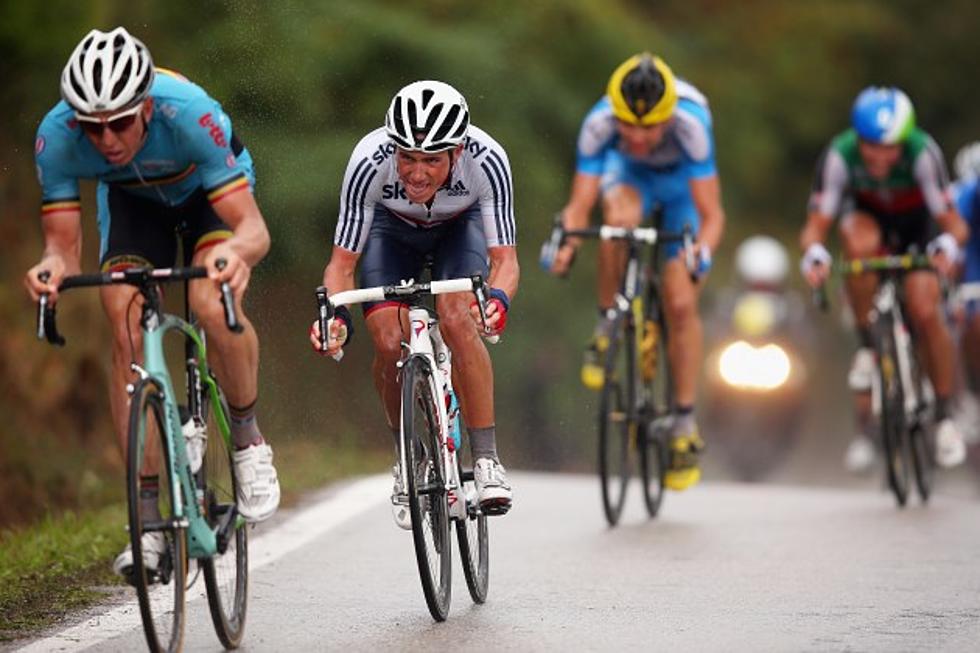 Recap of Colorado Mesa University's Sporting Events
Getty Images
Colorado Mesa University's cycling team competed this past weekend in the Collegiate Track National Championships in Indianapolis, and finished the event as the Division II U.S. Collegiate Track Cycling National Champions.
The win was a repeat for the Mavericks, who earned 1,162 points in the event.
The Mavs had two team members finish in the top 10 of the individual pursuit. Spenser Oswald came in fifth, while Zack Lavergne was ninth.
Colorado Mesa will compete next in Angle Fire, N.M. on October 4-5.
In other sports action this weekend, Colorado Mesa's men's soccer team earned a pair of wins on the road. The Mavericks defeated CSU-Pueblo Friday 1-0, followed by a 2-1 win over Adams State on Sunday.
CMU's women's soccer team did not fare as well this weekend, with a 3-1 loss to CSU-Pueblo and a 2-1 loss to Regis.
The Lady Mavs will be on the road next weekend as they travel to Western State and University of Colorado-Colorado Springs. The men's soccer team will host games this weekend at Walker Field, when Metro State and Colorado Christian come to town.
After losing to Metro State last Thursday, Colorado Mesa's volleyball team rallied back with two 3-0 wins over #12 Colorado School of Mines and Colorado Christian University.
And CMU's football team had a heartbreaker home game Saturday as the Mavericks lost 24-13 to Chadron State. The loss came during a downpour and a 30-minute lightning delay during the second half of the game.
Mavericks football will travel to Spearfish, S.D. this weekend to play Black Hills State University.