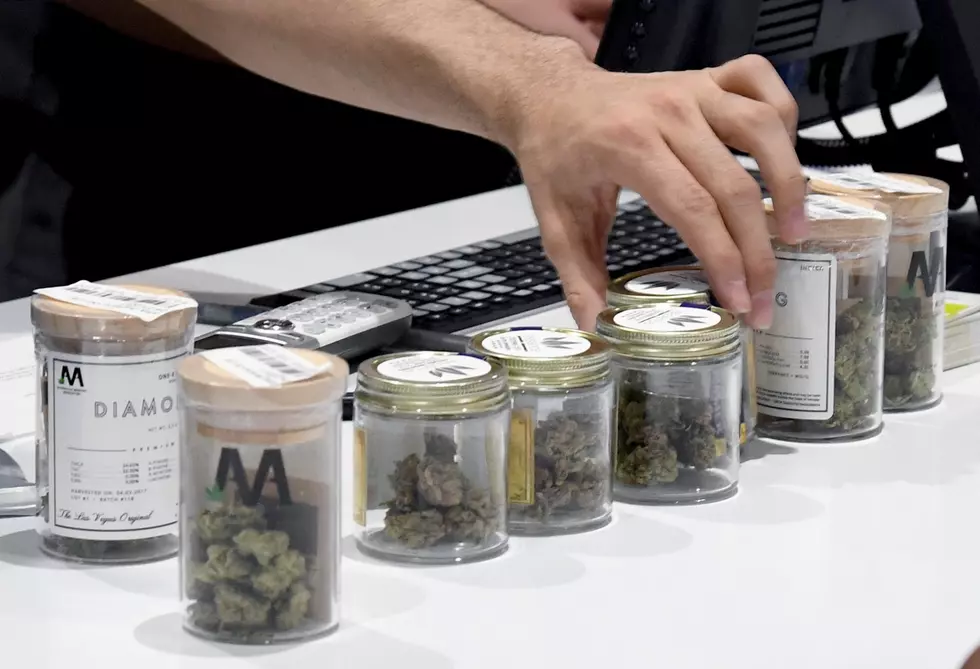 Retail Marijuana Still a No in Fruita, Grand Junction
Thinkstock
Despite overwhelming success in communities that have opened retail marijuana shops, Grand Junction and Fruita are still resolute in their opposition.
Communities such as De Beque, Parachute, and Palisade have shown that the businesses thrive and the tax money they provide to the communities they are located in has been significant. But that has not moved the needle at all in Fruita and Grand Junction.
In 2012 and again in 2014, Fruita voters were asked if retail marijuana shops were something the community wanted and both times, residents responded with a no. Fruita is not considering placing it on the ballot again at this time.
Grand Junction City Council members banned the sale of marijuana within city limits in 2013 after a 2011 ballot question that failed. Several open dispensaries within Grand Junction had to close as a result.
One more attempt to bring the shops to Grand Junction failed in 2016, as a petition that was started to bring the shops to the city failed to get enough signatures to put it on the ballot.
So for now, at least, there will be no recreational marijuana dispensaries in the cities of Grand Junction or Fruita.