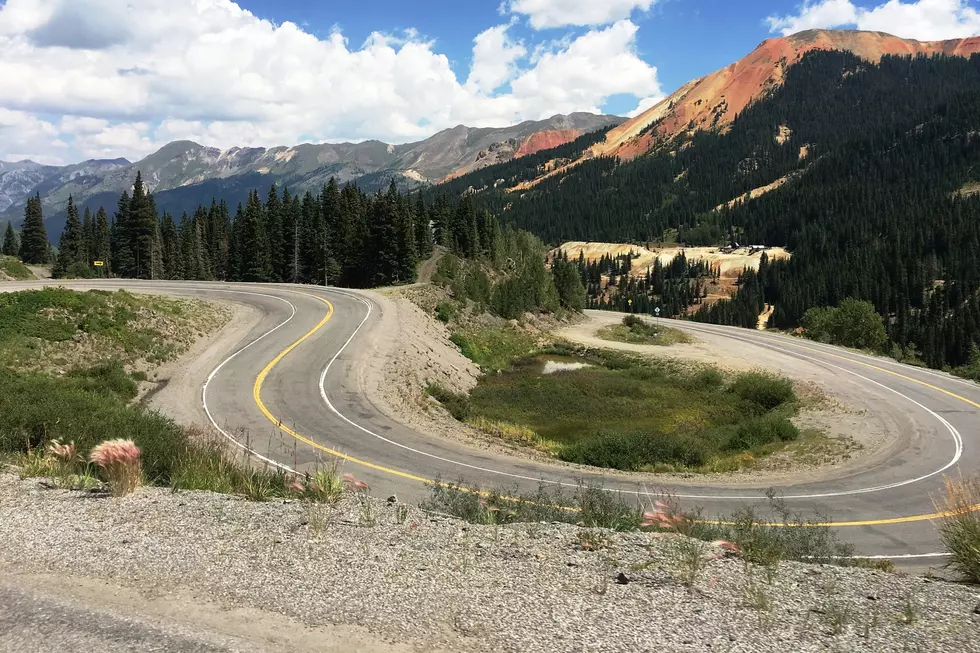 Red Mountain Pass Gets New Rock Catching Fence and Netting
Townsquare Media
When rocks come tumbling down Red Mountain Pass, it is critical those rocks get caught before landing on the highway or a car. New fencing is being installed to ensure the safety of people who drive Highway 550 over the pass.
The work being done is on the Ruby Wall cliff face just south of Ouray. The Colorado Department of Transportation is spending the next month installing and improving safety features to keep falling rocks off of the road.
The work is the final part of a summer-long project to repair areas which were damaged by flooding, mudflows, and rockslides in July.
The Ruby Wall work will include;
Repair of draped netting on the cliff wall.
Addition of new anchors to better secure netting.
Construction of new, taller catchment fence below existing catchment fence.
Installation of additional rock netting.
CDOT says the new supplemental netting and fencing will increase the capacity for retaining debris which falls from the cliff wall. This will prevent rocks from reaching and creating hazards on the highway.
Highway 550 will remain open during the catchment work, but delays are expected and limited closures are possible if the work requires scaling or creates safety issues for motorists.