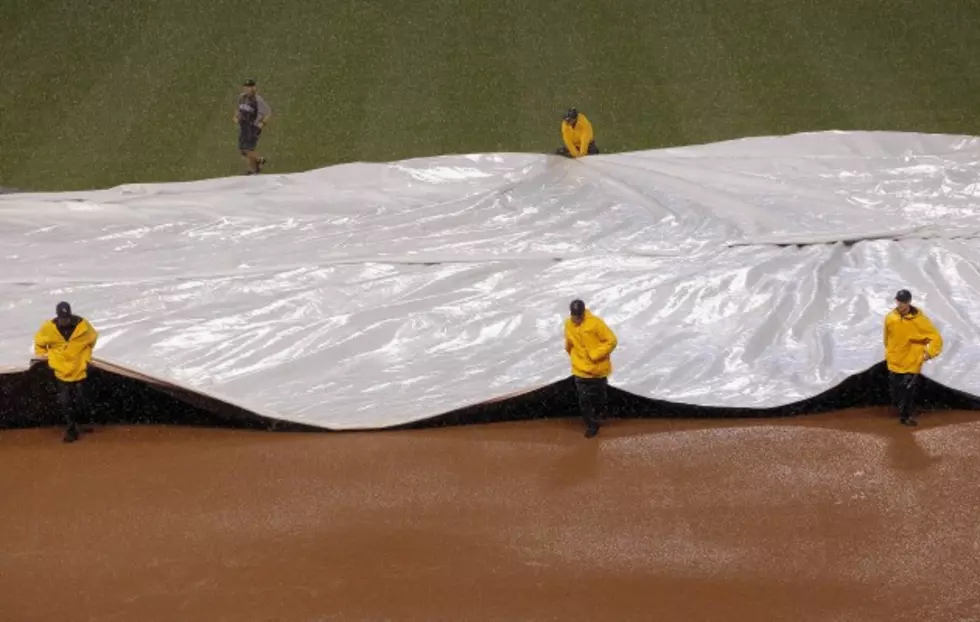 Rain Postpone's Sunday Night JUCO Game
Getty Images
Mother Nature is playing around with this year's Alpine Bank Junior College World Series.
After two plus hours of steady rain, the JUCO committee decided to postpone Sunday night's game between Miami Dade (FL) and Spartanburg Methodist (SC) until 9:00 a.m. Monday.
As a result, Monday will have four (4) games scheduled at Suplizio Field. Game times are at 9:00 a.m., 12:00 noon, 3:00 p.m. and 7:30 p.m.