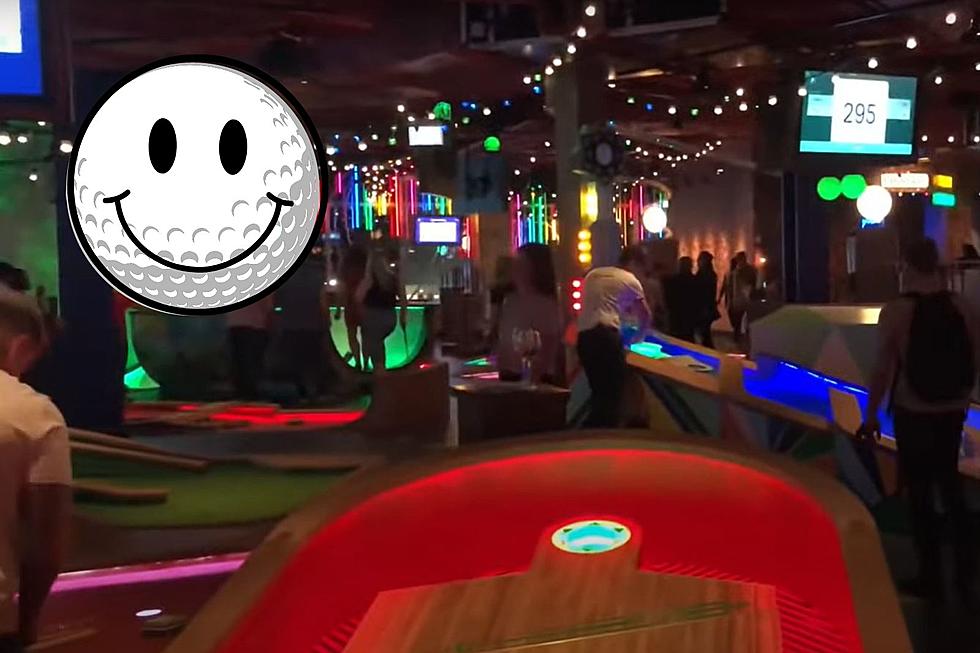 Fun New Mini-Golf Bar + Restaurant Coming To Colorado
YouTube Screenshot
We have plenty of choices for great mini-golf around Colorado, but there's a new high-tech putt-putt location coming soon that you're going to love! Here's all we know.
New High Tech Mini Golf Bar & Restaurant Coming To Colorado
A family tradition for almost a century, mini-golf has evolved over the years into something fun for every single person in your family. As a kid, I have fond memories of playing putt-putt golf with family and friends, on probably hundreds of different courses across the country. From, in my opinion, the golden standard, Highland Hills' Adventure Golf in Westminster, Colorado, to random mini golf courses along the highway on a road trip, there are so many different places and ways to enjoy this extremely fun and entertaining family activity. Now there, there's an all-new way to play, and it's on its way to Colorado.
Puttshack Is Coming Soon To Colorado
Described as an "upscale tech-infused mini-golf experience," the all-new Puttshack is making its way to Colorado. In a brief description from Puttshack, they describe their game as:
Tech-infused mini-golf, which means we've thrown out the paper and pencils and replaced them with a super fun new scoring system. Our balls track your gameplay and you can earn (or lose) points based on how you play. This isn't just a new way to play mini golf, it's the only way!
Not only is it an amazing indoor mini-golf experience, but it's also a bar and restaurant to keep you and your crew entertained all night. Here's what to expect when Colorado's first Puttshack location opens its doors.
There's not an exact date set for Puttshack's Colorado debut, but the location will be in the RiNo area in downtown Denver. I for one, cannot wait to check this place out when it finally opens its doors, presumably later in 2023. In the meantime, here are some other awesome things to check out around Colorado.
Did You Know Colorado Has A Movie Car Museum? It's Pretty Rad
This hidden Colorado gem is one you've got to see. Rodz & Bodz Movie Car Museum is a real treat!
Colorado's Newest Action Park Is Now Open And It's Awesome
We got to visit Colorado's newest action park and it was so much fun. These slides get some serious air!
This Inflatable Paradise In Colorado Is So Much Fun. Ever Been?
Northern Colorado's bounce house King, Jumpin', is fun for kids of all ages.