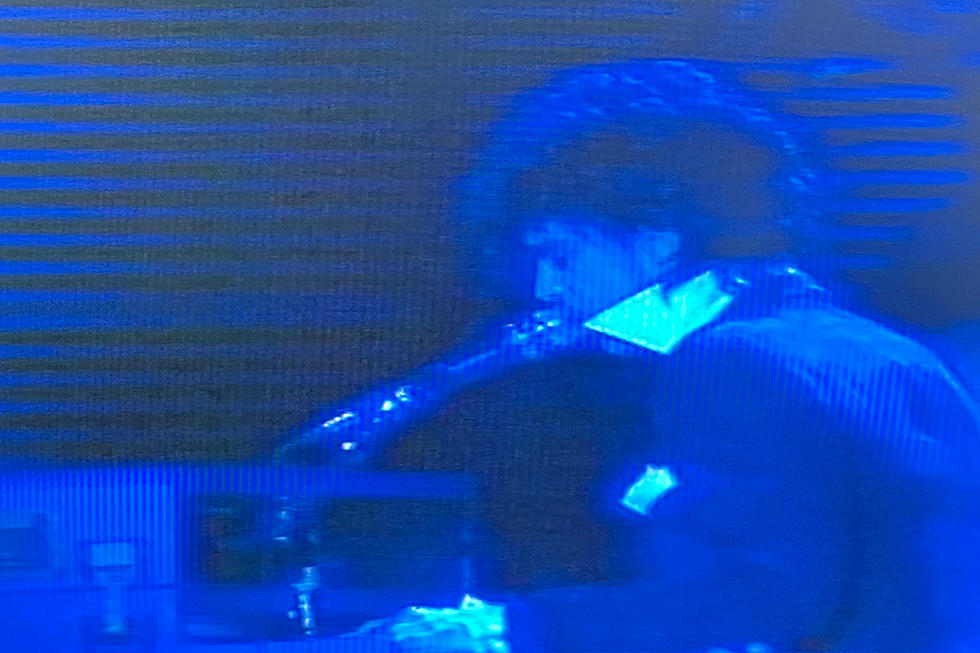 How Prince Got Personal for "How Come U Don't Call Me Anymore'
YouTube
In 1982, Prince sat down at his studio's acoustic piano to record "How Come U Don't Call Me Anymore," an emotional ballad centering on love that had seemingly come and gone.
The song served as the B-side to the sonically opposite hit "1999," a funky, drum machine-driven party single packed with synth. Despite his reputation for wild songwriting, Prince wanted to world to know that he could slow things down and get personal.
The stripped-down, soulful number not only highlights Prince's piano skills — it's also a potent vocal showcase. Singing mostly in falsetto, Prince weaves a powerful but lonely story of missed communication through only two verses and a bridge. Overdubbing himself into a group of backing vocalists, he echos his own heartbreak throughout the song, gospel-style. The only recording personnel credit listed for the track: "Prince."
"You always had to keep an eye on him because you never knew what he was going to do. You never knew when he was going to say, 'Throw a fresh tape, this is a song,'" recalled Peggy McCreary, who worked as one of Prince's audio engineers in the early 1980s. Such was the process of cutting "How Come U Don't Call Me Anymore."
"So when he would go out — most musicians would go out and relax and you could go out and get something to eat or go to the bathroom or something — you kept your eye on him because it could all of a sudden be full-on session. So there were times that he would just go out and play the piano, and I loved that."
Several years later, in 1996, "How Come U Don't Call Me Anymore" appeared in the soundtrack of Girl 6, a film by Prince's friend and occasional collaborator Spike Lee.
Various artists, struck by the song's simplicity and timelessness, have covered the song, like Broadway star Stephanie Mills, whose version became a hit on the Billboard R&B chart in 1983. A few decades later, a young Alicia Keys released a comparatively modernized cover. When she called to ask permission (around age 18 or 19), Prince invited her to visit Paisley Park for an audition.
"He was definitely observing what I was doing, and he was so veraciously a music lover and really excited about new music, all the time," Keys told The Source. "I never met anybody like that, who just knew the pulse of new music so well. That was him."
Prince regularly played "How Come U Don't Call Me Anymore" in his set lists, including what ultimately became his very last live performance. On the final evening of his Piano & A Microphone Tour, April 14, 2016,  — exactly a week prior to his death — he performed the song entirely solo, just as he had that day in the studio in 1982.
Prince Magazine Ads Through the Years: 1978-2016