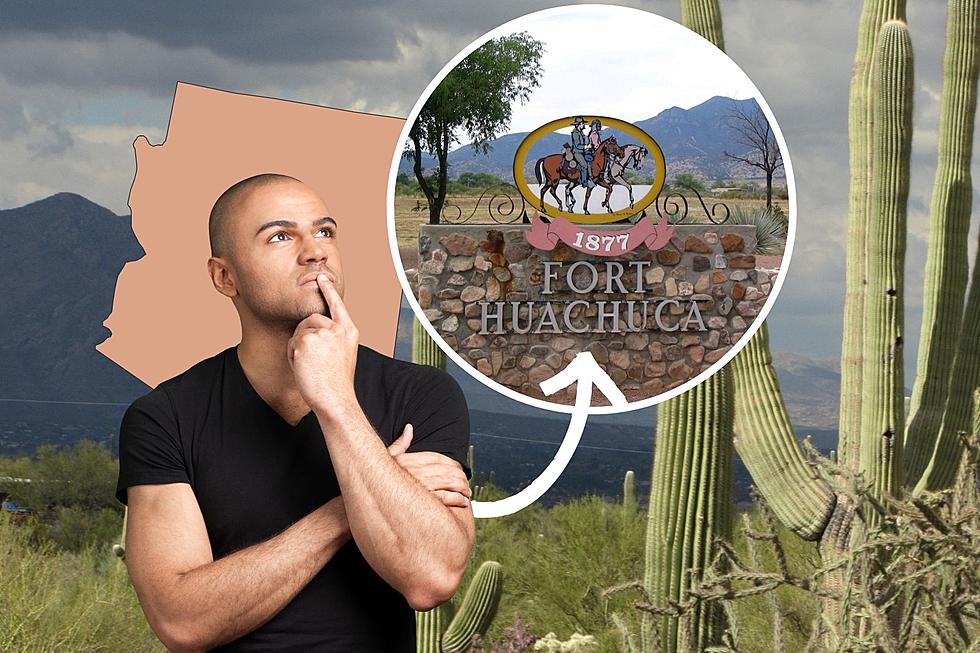 Only True Arizonans Can Pronounce These Words Correctly
Canva
The recipe for sounding like a true Arizona is simple: take one part Native American words, one part Spanish monikers, and one part Americanized mispronunciations, and you get something only a true Arizonan can speak.
Don't assume you know how to pronounce these words - our Arizona twist is as diverse as the flavors in our food. How many of these words can YOU pronounce.
Only True Arizonans Can Pronounce These Words Correctly
Do you know how to pronounce these words? Only people who are truly from Arizona can pronounce these words correctly.
LOOK: Counties with the longest life expectancy in Arizona
Stacker
compiled a list of counties with above average life expectancy in Arizona using data from the University of Wisconsin Population Health Institute.
LOOK: Biggest tornadoes in Arizona of the past decade