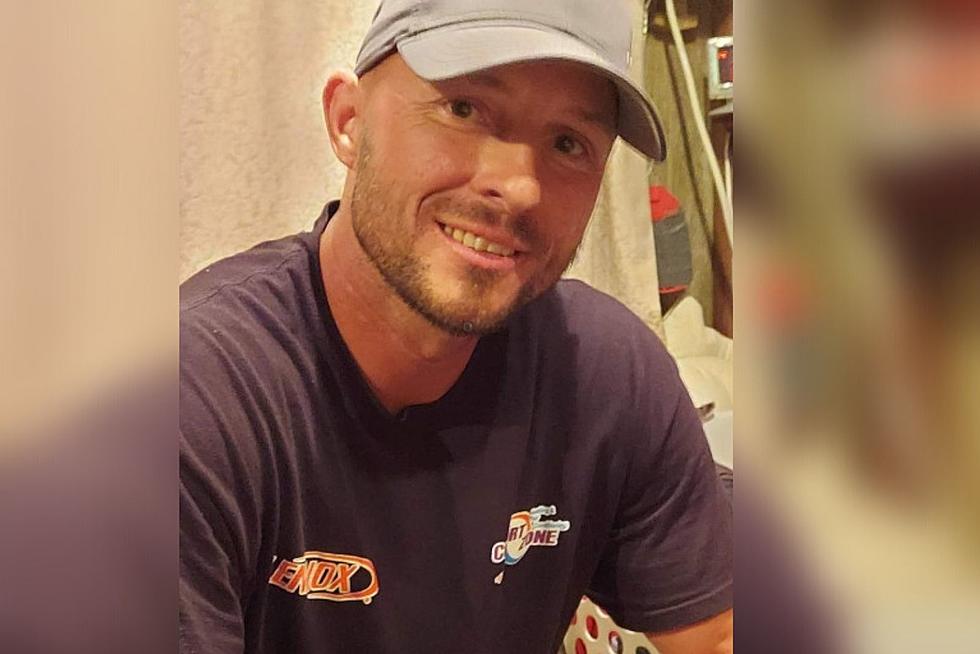 Search Continues For Missing Man In Mesa County
Mesa County Sheriff's Office
Mesa County residents are being asked to continue to search for a man missing since May 24.
According to the Mesa County Sheriff's Office, 43-year-old Dustin Robinson was last seen on Monday, May 24. Robinson's vehicle was found at the Riverfront Clifton Nature Park, located near 32 1/2 and D Road in Clifton. Local authorities have searched the river and surrounding areas but have found no signs of Robinson.
Dustin Robinson is described as a white male, 160 lbs, 6', bald with brown eyes. He was last seen wearing a t-shirt and jeans.
The Search
Reports on social media indicate people "witnessed him drowning in the river," however, this has not been confirmed. Authorities have searched the river and the area but so far have come up empty. Many people have continued to look for Robinson along the river and have searched as far downriver as Loma. One woman said she thought she saw him walking on E Road going towards 32 Road, wearing the same clothes and carrying a black backpack.
This is a heart-wrenching time for Dustin's family and friends. At this point, we don't know exactly what has happened or where he might be. That is why the public is being asked to continue to search and keep their eyes open for possible clues. Dustin's fiance, Roxie Jorden has been desperately searching for him and asking for prayers and help from anyone who can assist.
Community Comes Together
It is times like this that a community comes together for its hurting members. Some people can physically help look for Dustin while others can simply pray for help, guidance, peace, and comfort during this most difficult time.
If you have any information about Dustin's whereabouts, you are asked to contact the Mesa County Sheriff's Office at 970-242-6707.
These are Eight of Colorado Most-Known Legends