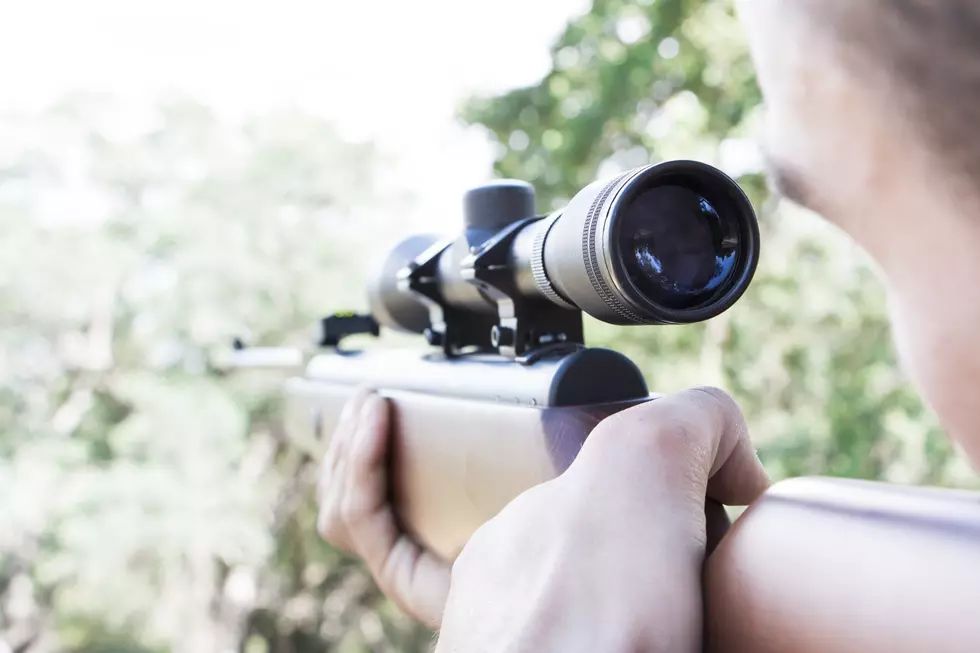 Man Arrested For Pointing Gun at Traffic in Breckenridge
Getty Images/iStockphoto
A man has been arrested for allegedly pointing a gun at people in Breckenridge. The man was standing on the side of the highway pointing a rifle at traffic.
A Colorado State Patrol spokesman says the Breckenridge Police department started receiving calls around 9:50 this morning, April 4 about a man with a gun near the highway.
According to Summit Daily, the man was standing on the side of Highway 91 pointing a rifle at traffic passing by.
The Breckenridge Police Department responded to this incident near Tiger Run Resort with weapons drawn. An officer tasered the man to incapacitate him and no shots were fired. The man's rifle was confiscated and he was taken into custody.
The man has not been identified and according to Summit Daily, there is no threat to public safety. I'm not sure why this man did this but it's definitely no joking matter. It'd be pretty scary to have someone point a gun at you while you're driving by.