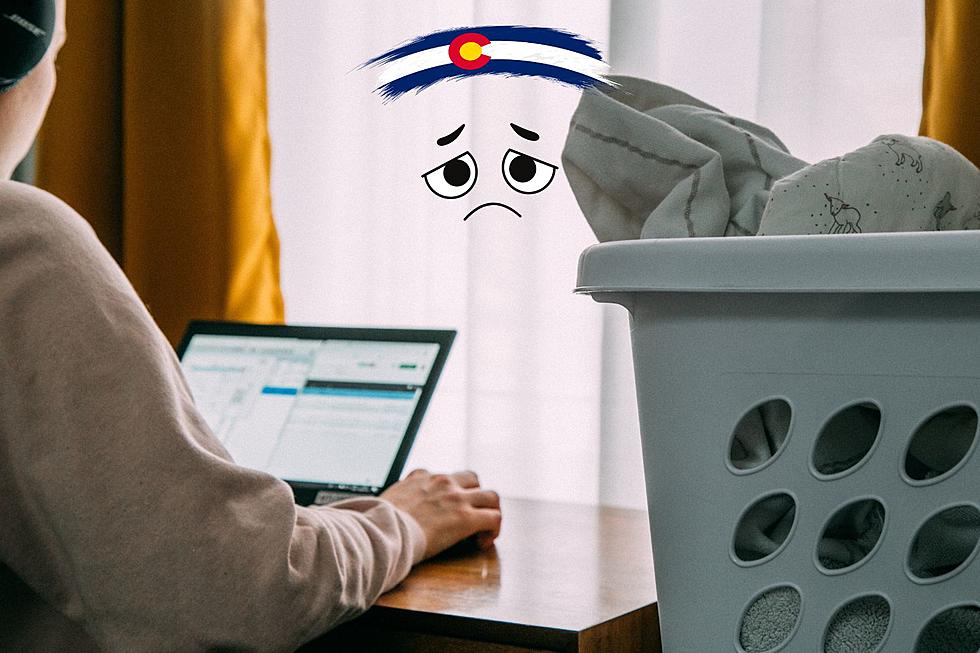 Is Colorado a Good State for Working Moms? New Study Says "Meh"
Unsplash/Charles Deluvio
Mother's Day is approaching. No doubt all moms work hard. Momming ain't easy!
This read is specifically about states in the U.S. that make it a little easier if you are a mom that is also working to bring in some money.
Child Care, Professional Opportunities, and Work-Life Balance were compared for these rankings. Let's just say Colorado, could have ranked better.
According to WalletHub the top 5 states that make it a little easier for working moms are Massachusetts, Rhode Island, Connecticut, the District of Columbia, and Wisconsin. Colorado came in 29 out of 51 states. Yeah, that's pretty far down the list. You want to know who ranked as the worst state, don't you? Louisiana ranked last.
A panel of experts was interviewed about workplace inequality. Just in case you don't quite understand what that is, it's when things aren't equal. One example could be, Jenny and Joe doing the same exact job at the same exact level, with the same exact enthusiasm. Jenny makes $80,000 a year and Joe makes $100,000 a year. If Jenny is a mom, this is just adding to how hard it can all be.
That's just something that unfortunately happens whether you are a mom or not, but that's just one of many factors facing working moms.
One expert named Beth A. Livingston, says "Women are still disproportionately responsible for child care and household labor, compared to their male counterparts." She says when she's looking at the best states to support working moms, "the first thing I look for is a strong childcare infrastructure."
This is one of the hardest things that I and several of my friends have gone through. We want to keep working, but the cost of childcare often barely makes it financially worth it to keep working. In my case, with twins, I would have been paying to go to work. Thank goodness for supportive bosses, which doesn't often happen.
Jobs Perfect for Stay At Home Moms to Make Some Extra Money
Whether your kids are home all day with you or not, there's something for everyone on this list. Stay at home moms right here in Northern Colorado are doing these jobs as we speak!